Rock Star Treatment
Today - March 10, at exactly 6:50 a.m. six years ago, my baby was born. Wow! Six years! I cannot believe my handsome little man is six. He is nearly done with kindergarten, and he is great at Tae Kwon Do.
As you all know, he is my first thought in the morning and one of my last at night. He makes me laugh like no other. He loves me "to infinity and beyond plus 2000" and I love him much more than that.
He has an imagination that never ceases to amaze me. He is the one who makes me smile everyday - even on my hardest days.
Happy Birthday my little handsome man! I hope it is wonderful and that six is an year you remember well!
This was my baby when he was about 3 or 4 months old: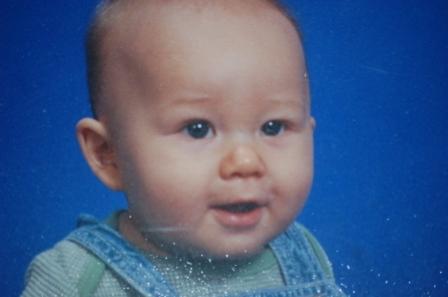 This is my baby now at his Rock Star birthday party on Saturday. You should have seen them "Rock Out!"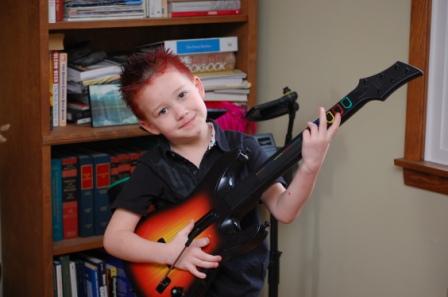 Here he is with some of his Rock Star Posse: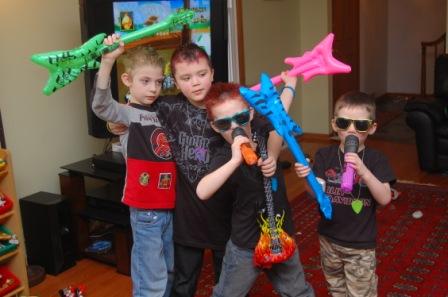 Here he is blowing out the candles on his Rock Star Birthday Cake: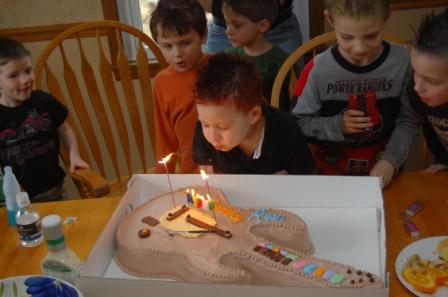 And here he is just being adorable!
Happy Birthday Little Man - May you get the Rock Star Treatment!
Show Comments »