What a Weekend!
Can I tell you how much fun we had? On Friday morning, we headed down to Orlando for a four day stay at the Nickelodeon Hotel with my son and nephew in tow.
The boys didn't know ahead of time and I purposefully kept it that way. When we pulled into the parking lot, the car exploded into shouts and dramatic shouts of "my dream come trues." That was just at the parking lot. They had no idea what awaited them: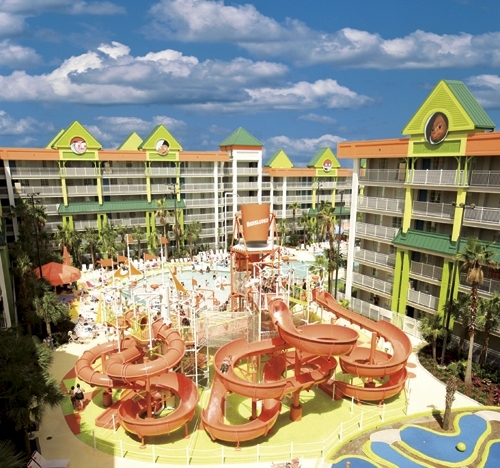 The hotel was great for a 5 and 6 year old. They met some friends: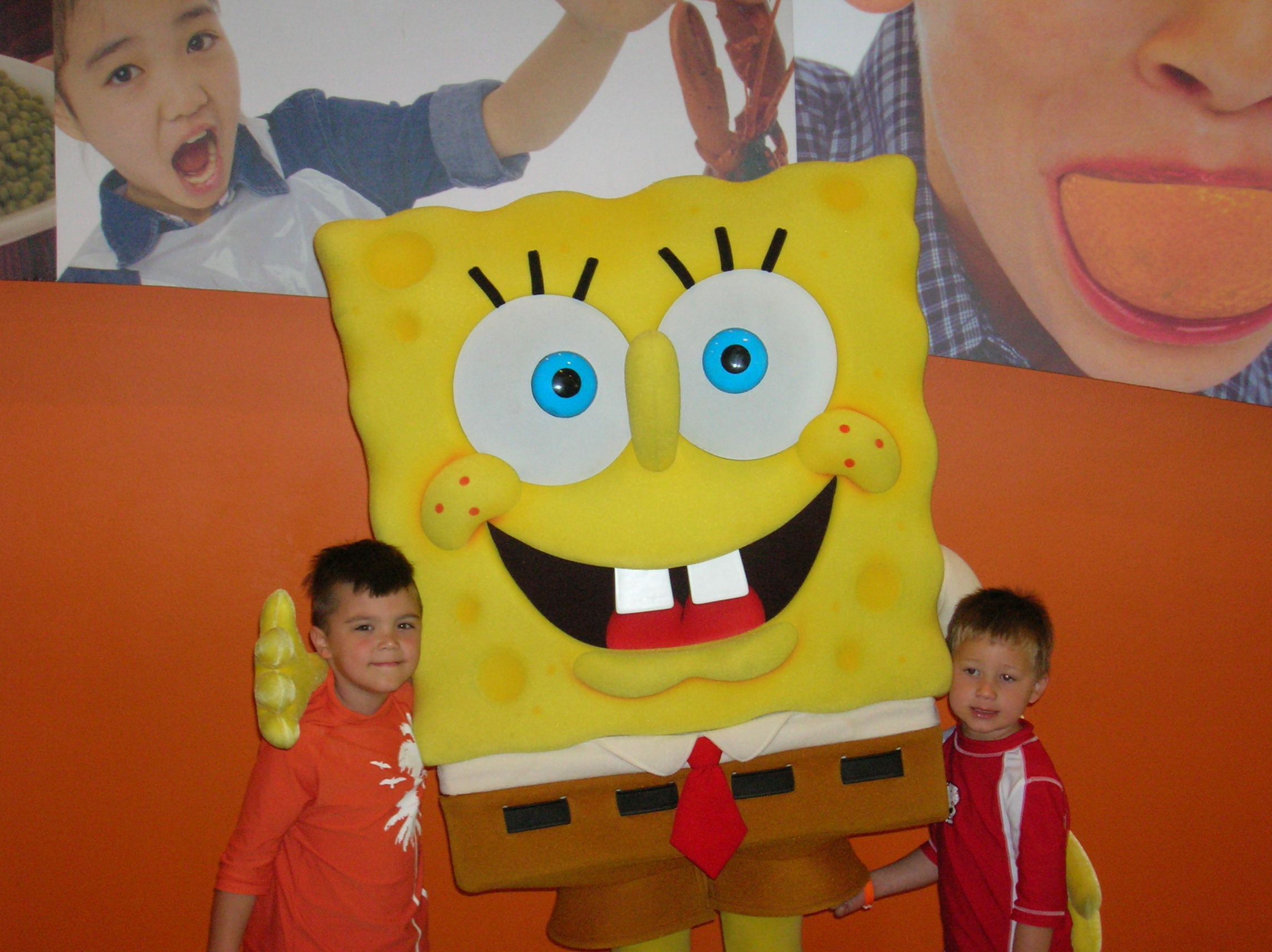 They swam: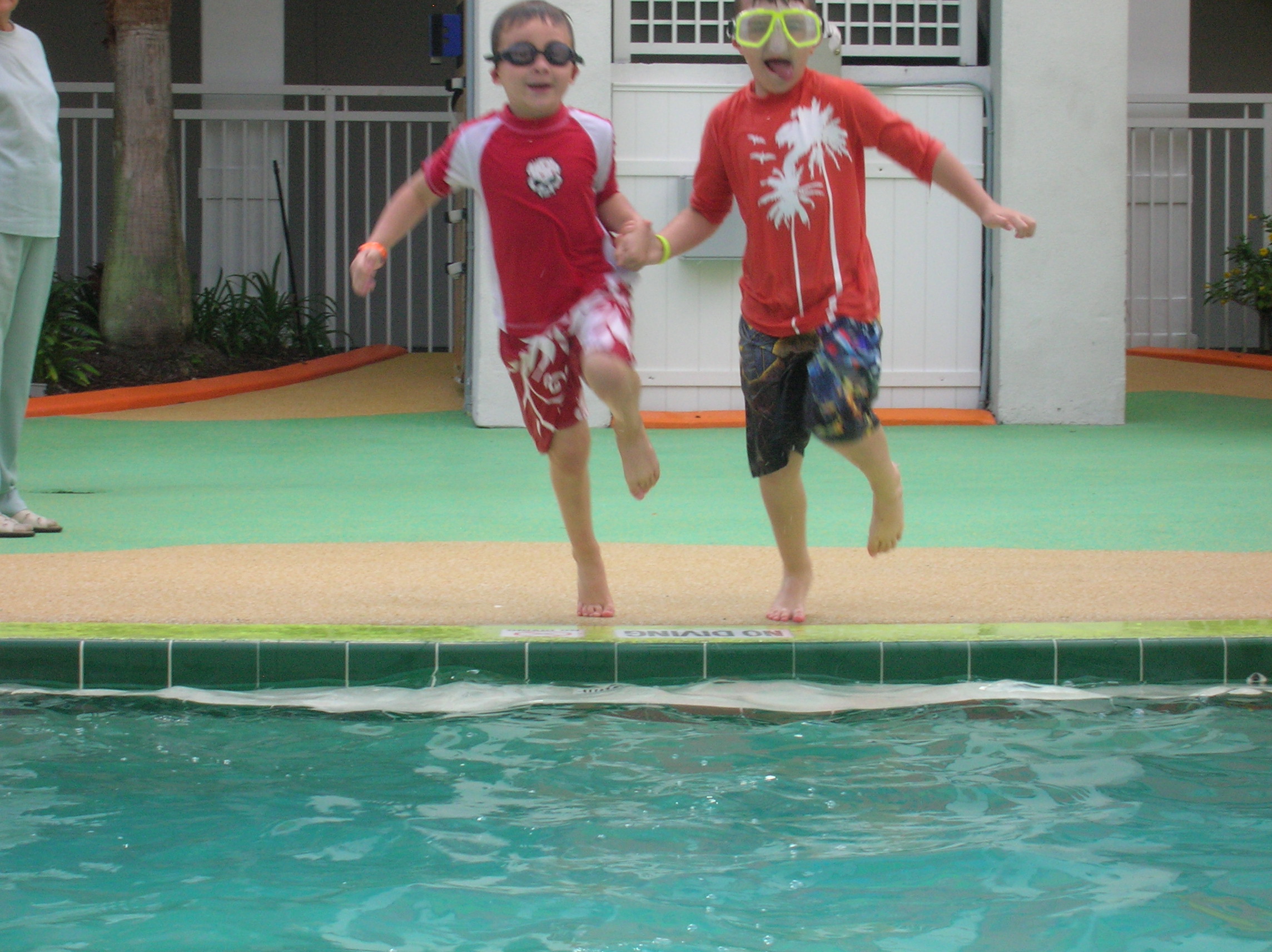 They goofed: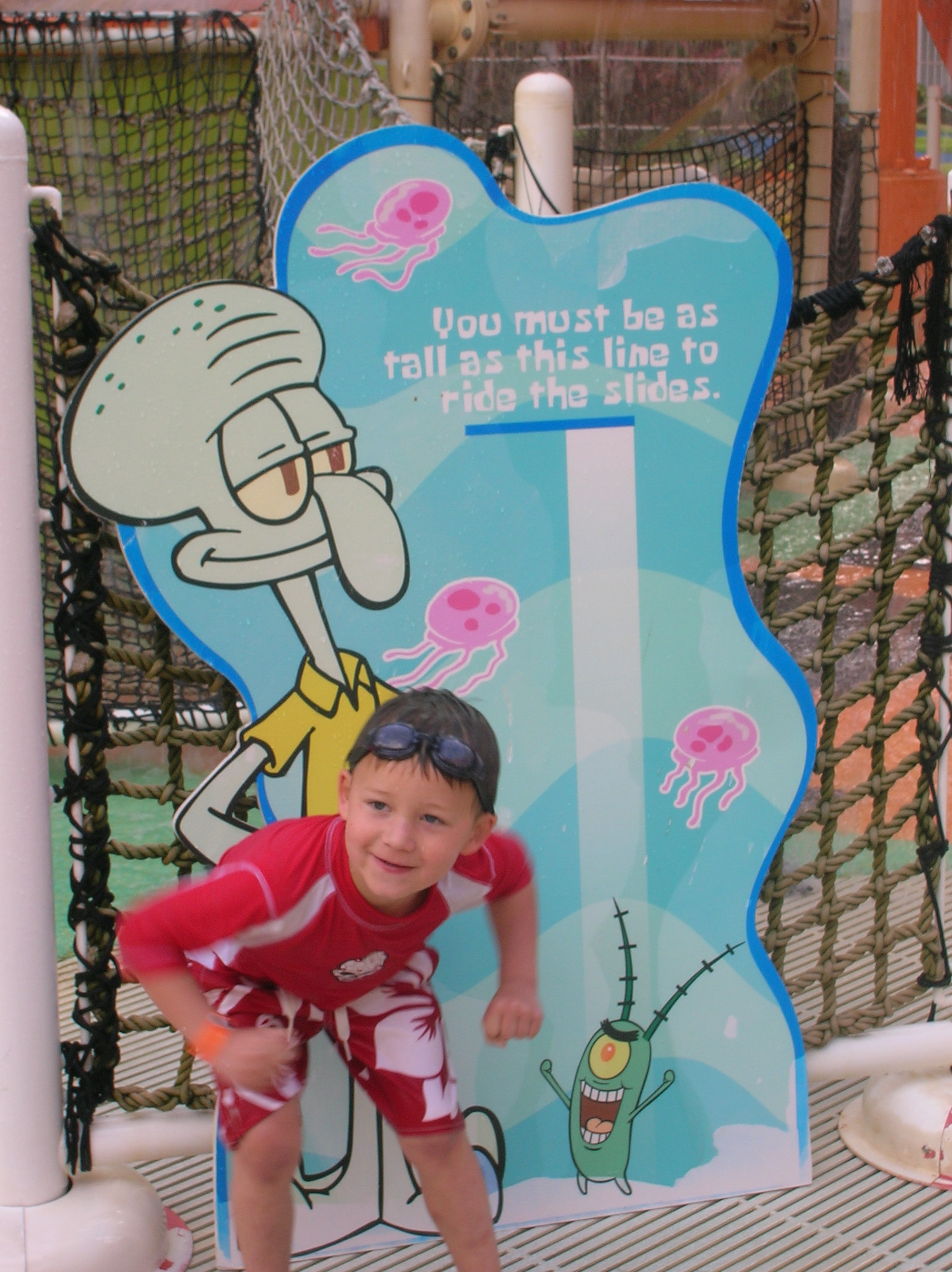 They got along!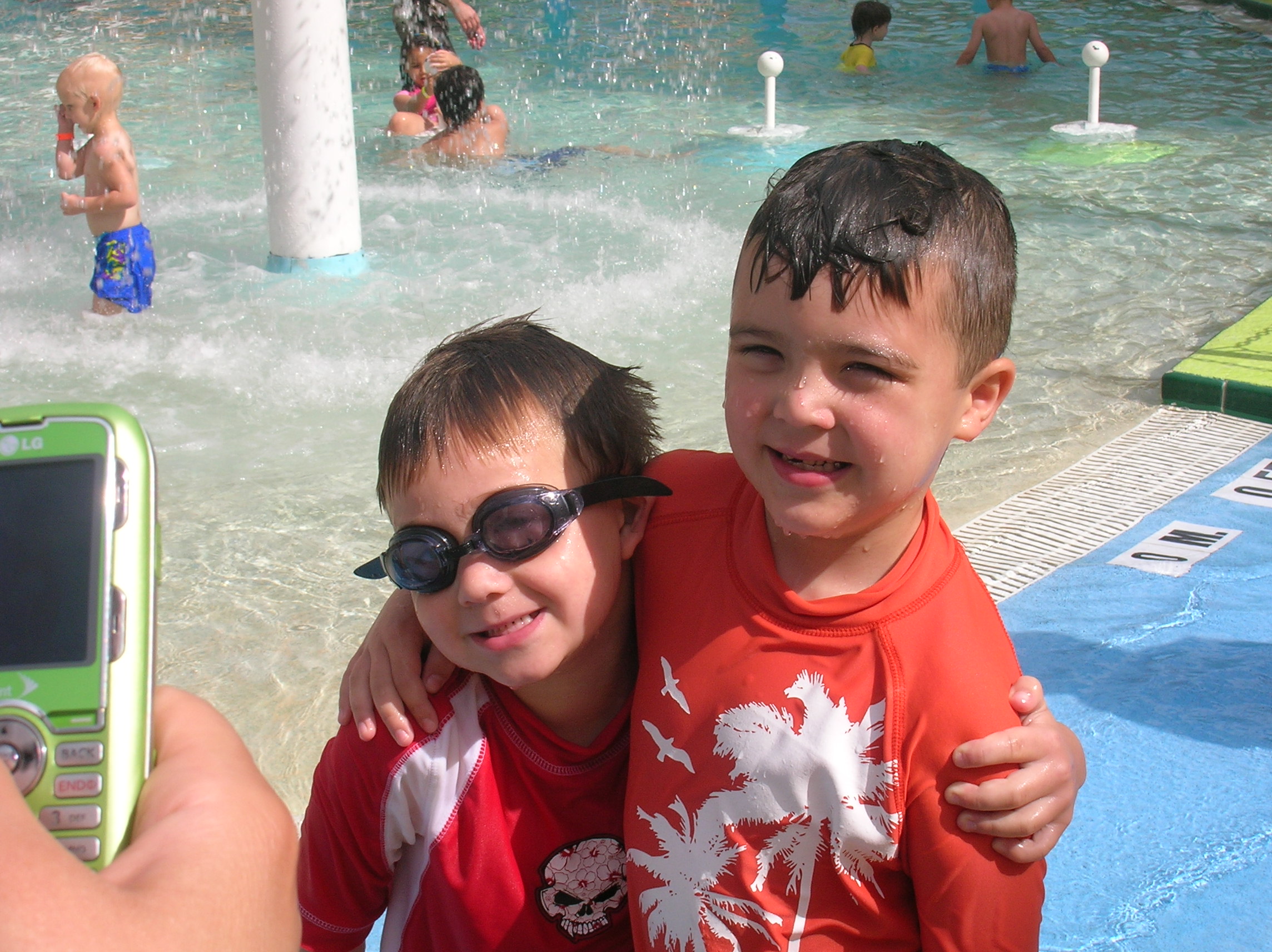 They smiled: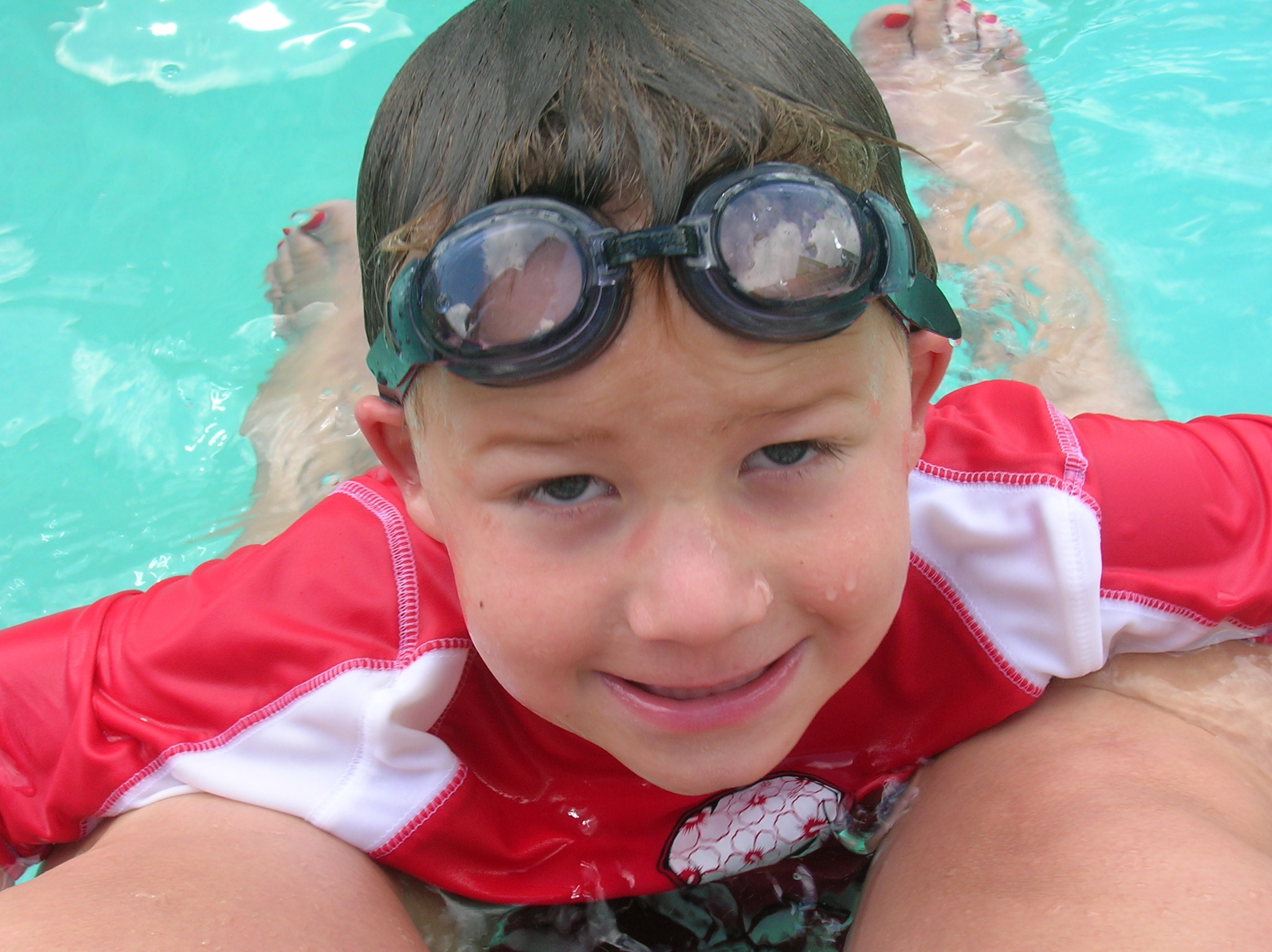 That was worth it right there. But, the Boy got picked for a poolside show and was ecstatic. He was on the Blue team for the game "When Life Hands You Lemons, You Make Lemonade" He was the "cup" and the team took "lemons" and squeezed them into the "cup." The first to the finish line won. Unfortunately, his team lost, but Below is what happens to the winners!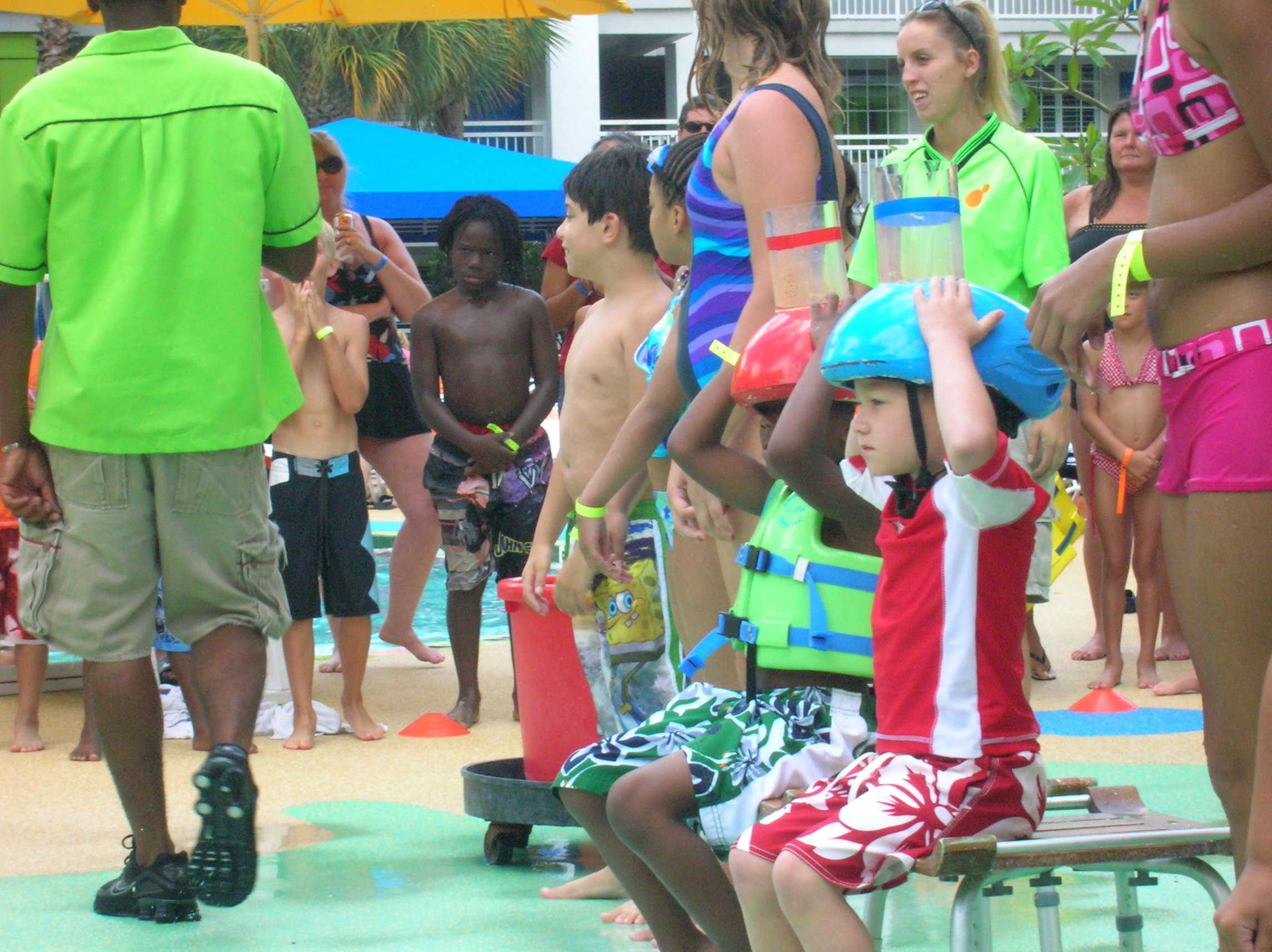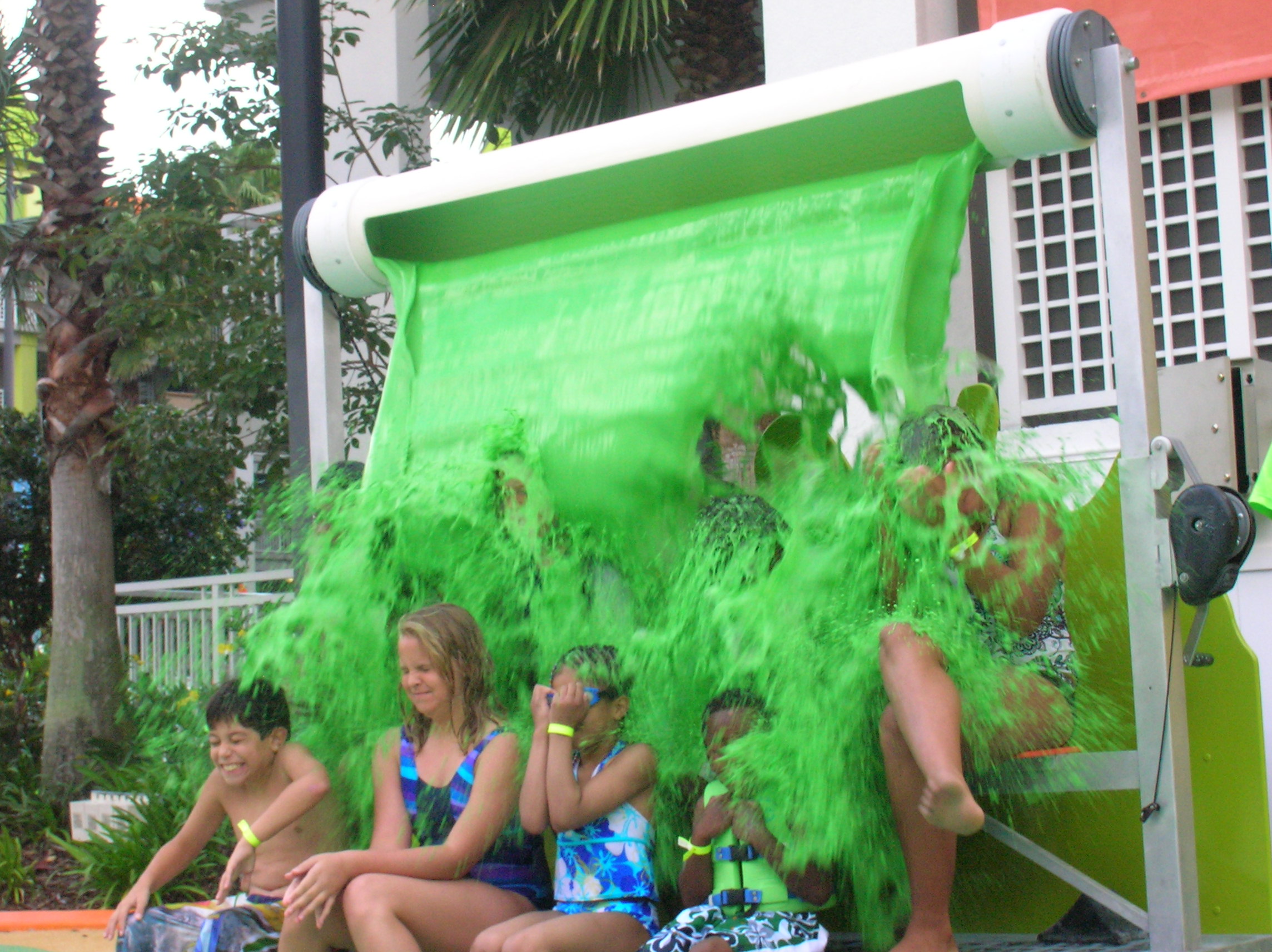 Even though his team didn't win, the workers were so sweet to the kids.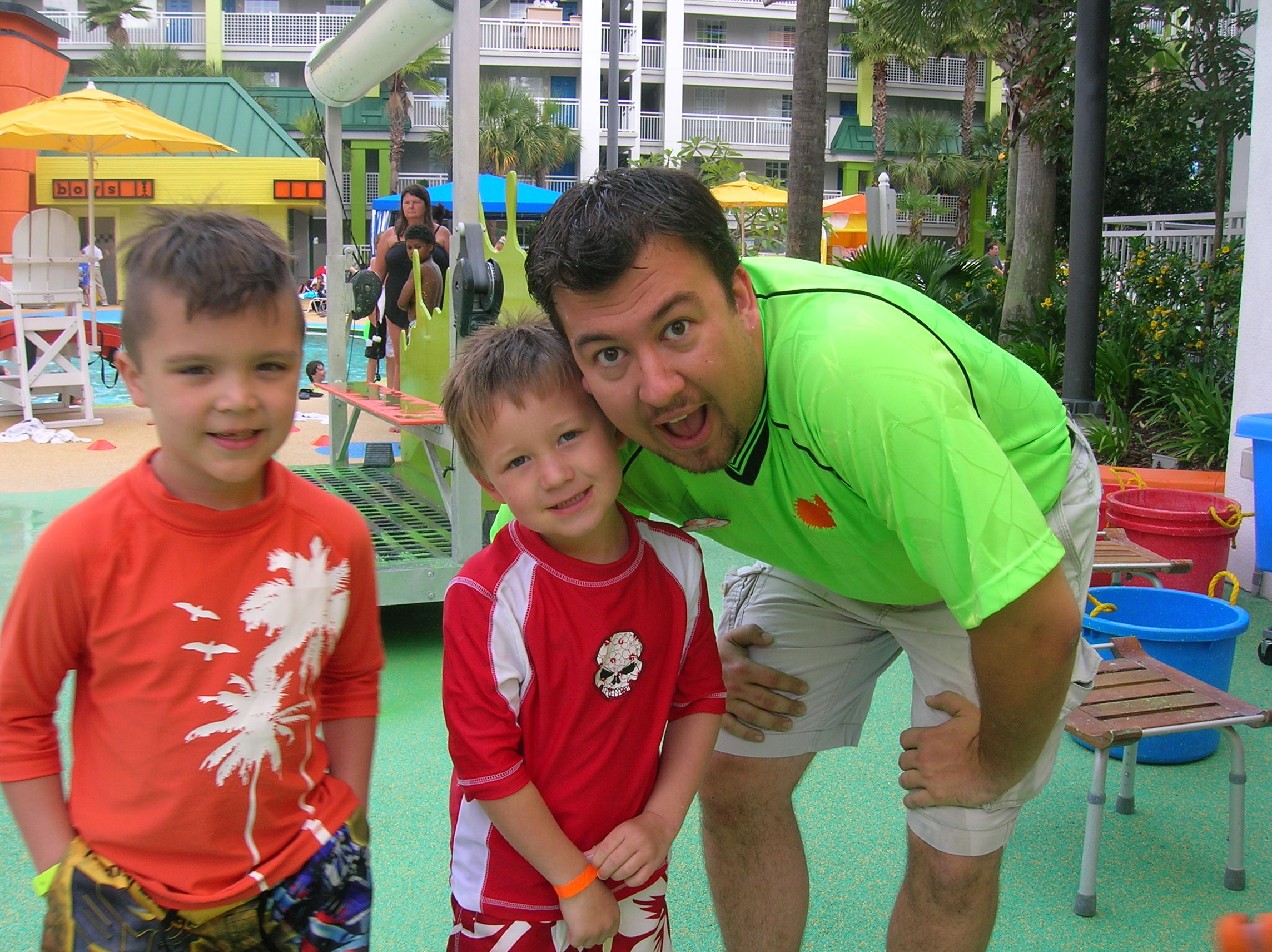 In fact, everyone at the hotel was sweet - out of their ever living minds - but sweet. The kids loved every second. The Boy exclaimed with arms outstretched, "I love this place!" and "I want to live at Nickelodeon." They were sad to go. The fun they had, the memories, it was worth every second.
On a side note: I got to catch up with three wonderful ladies. The Happy Family welcomed the Boy and I into their home. The kids all got along wonderfully, my son discovered lizards. Then I met Sticks and Bou came with her family. It was great. So much fun catching up with these people in person rather then on their blogs. I love putting faces to the blog voice!
Thank you VW for your hospitality. Thank for Sticks and Bou for showing up to meet the Boy!
It was a fabulous weekend and now, I need to get back to work! Hope yours was wonderful too.
Show Comments »