Firsts - UPDATED
UPDATED: So, the first day went off without a hitch, but the boy, when asked how his day was, replied "it was ok, but the snacks and lunch were yucky. They made me eat stale pretzels and a whole hotdog. Yuck." The boy, like me, is a foodie and was not pleased with stale pretzels and hotdogs. Guess we will be packing lunch from now on.
Today is the first day of Kindergarten for my little man. He isn't really feeling his best and he is a little upset that his summer is over. He is also very excited to start.
So, here is my little man on his first day of Kindergarten and getting on the bus. Here is to firsts. There will be many more but this one is just a little bittersweet.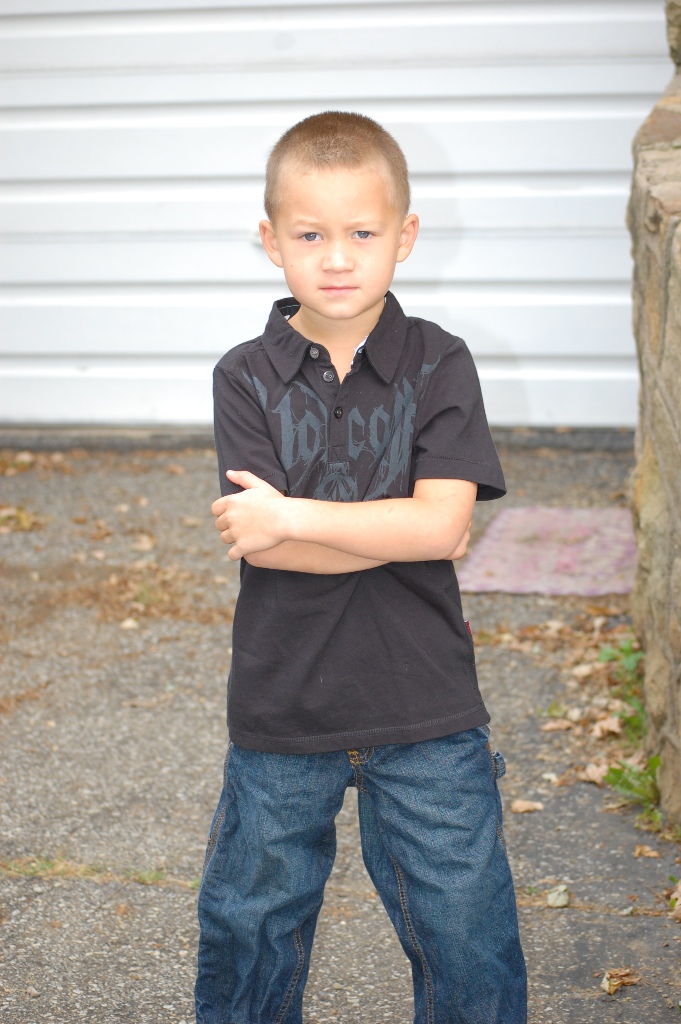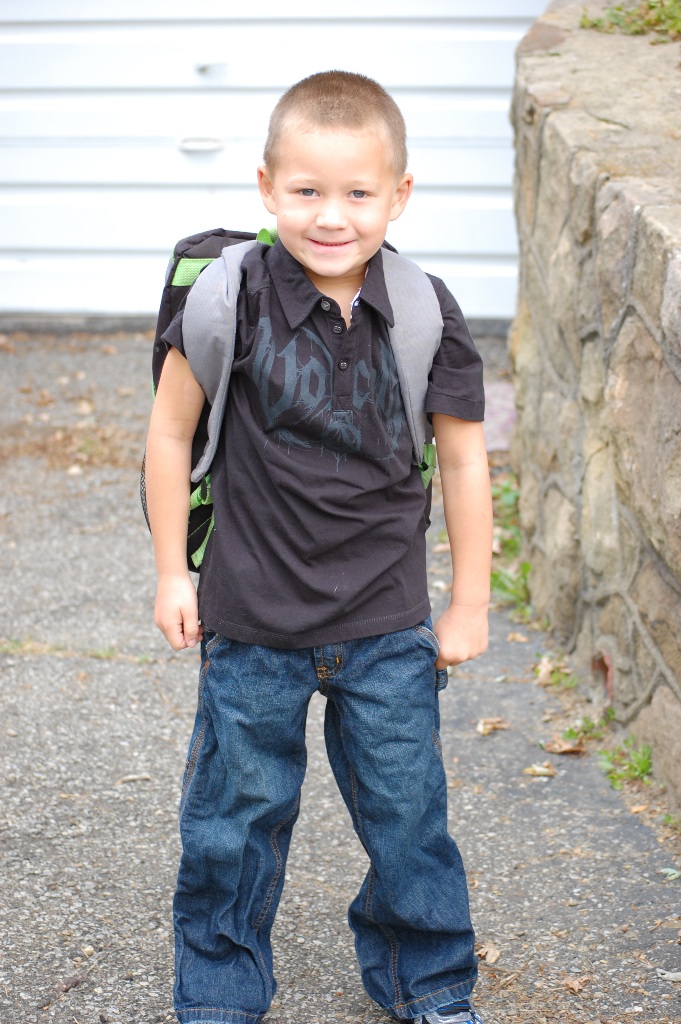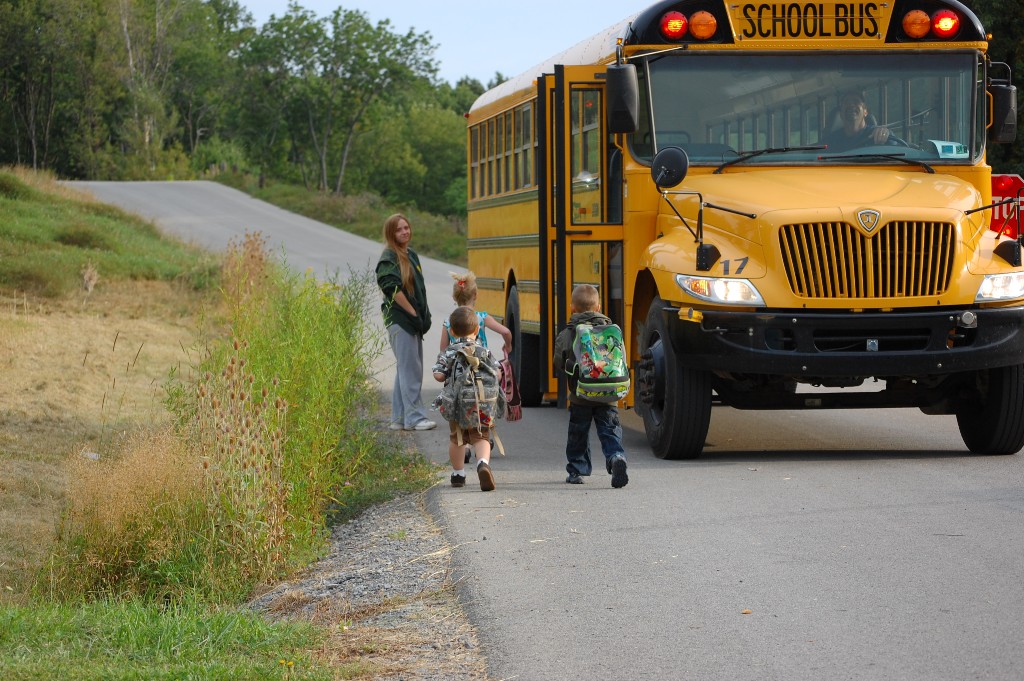 Posted by Oddybobo at August 27, 2008 08:01 AM | TrackBack