A Black Cloud
It is no secret that I have been living under a big black cloud these days. It is frustrating because I do not like to rely on others for comfort or for advice or for anything really. I am a do-er. I do not like folks to know my problems, because I would rather fix their's than deal with mine.
Anyway, this big black cloud and the events unfolding beneath it, have turned me into the needy friend. I don't like to be the needy friend. I feel like I am sucking the life out of those around me - as the needy friend is sometimes wont to do - and I hate it. It isn't all about me.
So, if I've sucked the life out of you recently, I am truely sorry. Did I tell you I know CPR? Cause I can blow the life back in ya if need be. ;)
Anyway, I am working on my issues, and myself. I've got the love and support of a few wonderful friends, and the rest of you will just have to be subjected to my meloncholy on a more haphazard basis. So, rather than continue to be a drain on my patient readers . . . I will allow this to entertain you as it does me!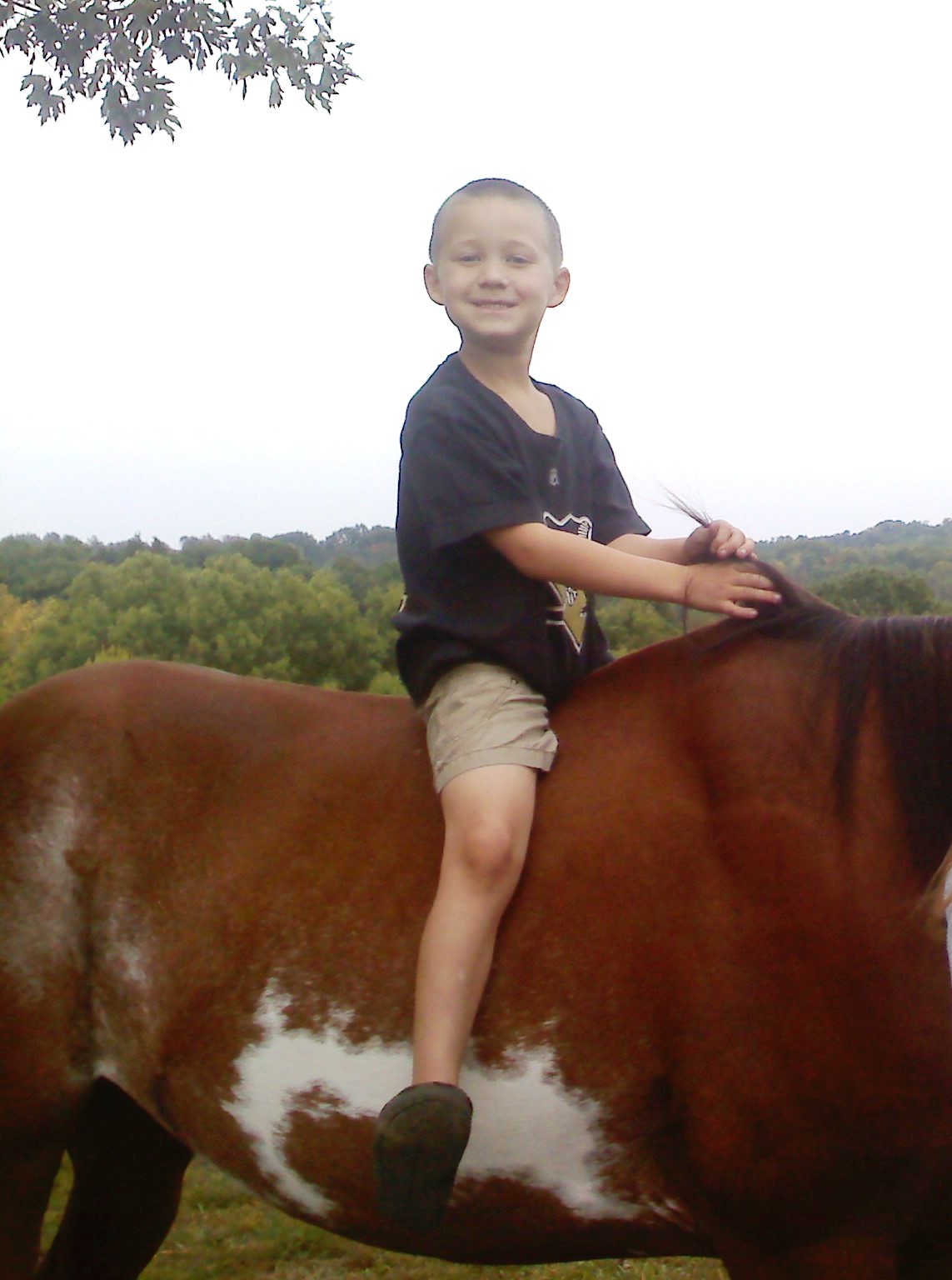 Posted by Oddybobo at September 22, 2009 10:34 AM | TrackBack