Come On
The sea called to me & I answered, driving through the dark I heard her call "come on, come on, come on."
The sea welcomed me with her salty sweet scent & her frothy tendrils caressing the shore.
The sea spoke to me her violent waves crashing noisily around me as she asked me to reveal to her my troubles.
The sea listened as I cried, calmed me as I revealed my fears, my hurts, my wants.
The sea beckoned me, her violent arms parted to welcome me in & then crashed around me to make me stay.
The sea chastised me as I struggled against her.
The sea bid me leave her & sent me away, whispering that she would call for me again.
I leave the sea with hope & a sense of loneliness.
I leave the sea until I hear her whispers on the wind again "come on, come on, come on."

copywrite 2010 - Kat
Show Comments »
Growing Up Fast
Today was the Boy's first day of second grade. SECOND GRADE!!!!! Where has the time gone? Ack!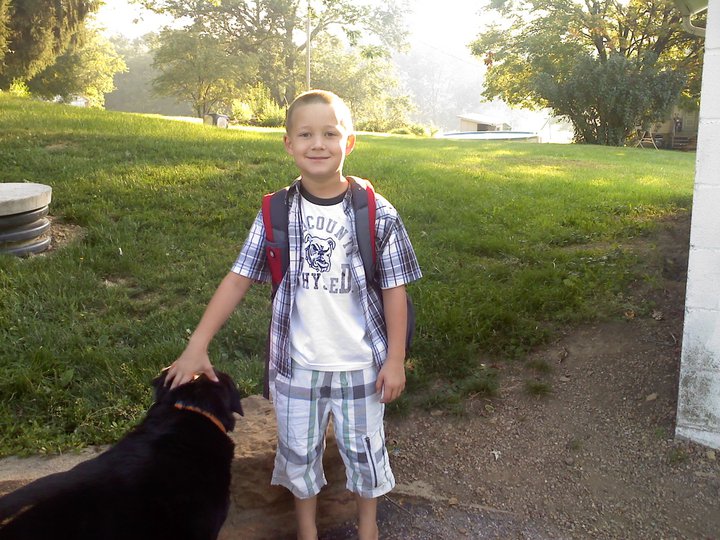 Show Comments »