Comment Party!
Today is it, after this weekend I will be in Korea for a week and a half.
So, feel free to engage in a comment party here. I've left minimal supplies, cause i know ya'll bring your own. I have, however left a few specifics for the ladies and gents in the Extended. Have some fun! The pool is clean, the fridge is stocked with every imaginable beverage, and I am on my way to the homeland of my mama. See you all when I return!
Have fun!!
Last comment party I had, I only had three comments. . .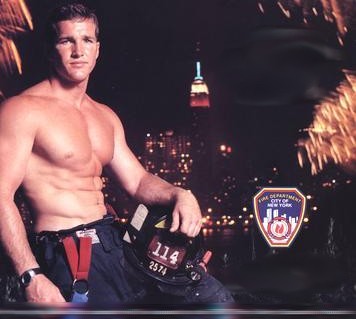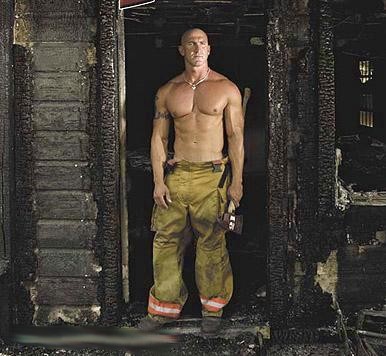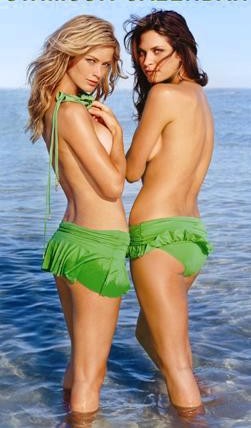 Have some fun with these ones!
Posted by Oddybobo at September 2, 2005 12:26 PM | TrackBack