Can We Get A Single Girl For This Looker?
Here is the Cuz who I discussed yesterday. This picture is nice, shows off his big wrench! He is an MM on the Kittyhawk in the Navy, permanently forward deployed (for another year) in Yokosuka, Japan.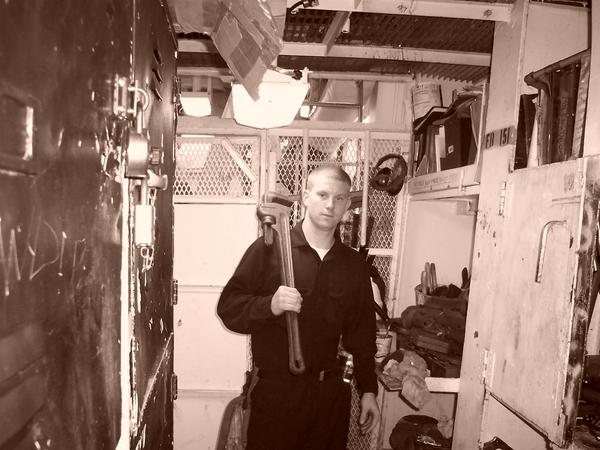 Here he is snowboarding!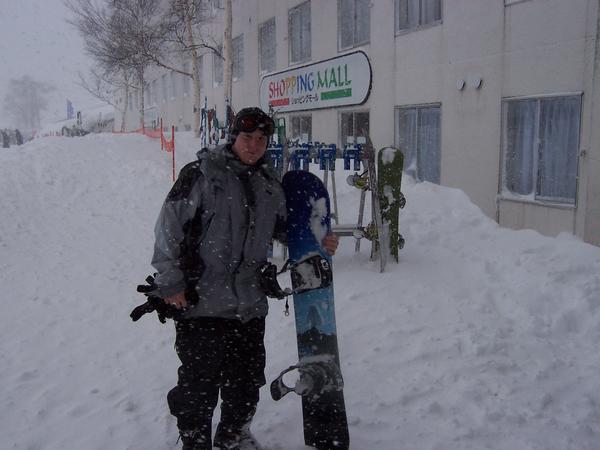 Picking him up at the airport tomorrow! We are all very excited to see him! Tell, me, is he not just a cutie-pie?

Posted by Oddybobo at March 24, 2006 01:51 PM | TrackBack