Is it ever easy?
So, my friends are all going through various trials and tribulations as am I. Work - hectic, life - hectic, downtime? What downtime . . . When does it slow down?
As you all know, the campaign trail was stressful, but I learned a great deal. Just when I am set to actually relax for the first time in months, more stress.
Seriously y'all. I've a sign on my forehead that says "Welcome to the Jungle".
But, for the first time in many months, I will be taking a weekend for myself. On Friday, I'm off to visit with some dear friends - I cannot wait.
The stresses that have been weighing me down for the last several days will disappear for a few and I can sip the proverbial drink by the pool.
I cannot wait.
When I return, I will deal with more of life's stresses. Blah. You know, try to slow down, smell the daisies . . .
So, to cheer me up - and you too, check out the picture in the extended!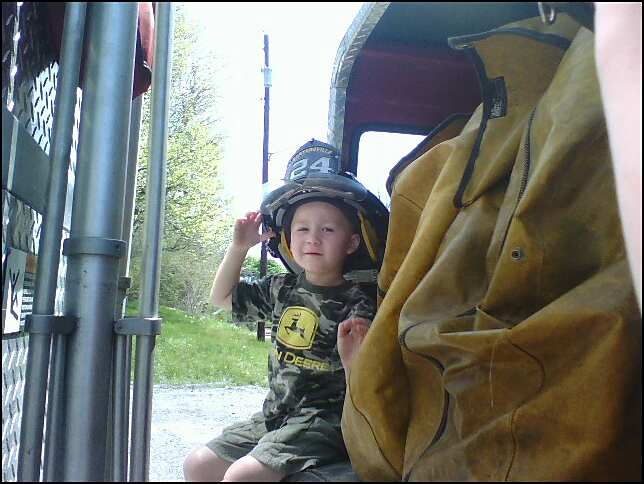 And this one seems only fitting . . .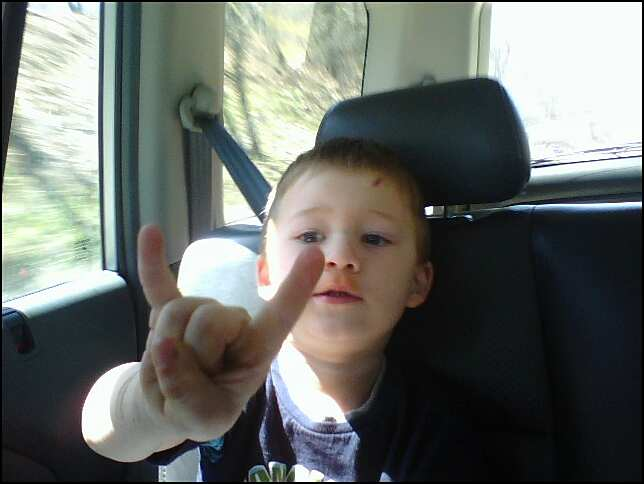 Posted by Oddybobo at May 23, 2007 09:17 AM | TrackBack