Beachy!
I've been blog boring lately haven't I?
Well, this past weekend, my family and I went to the beach to enjoy a long weekend. We swam, ate sea food, swam, explored. All in all, we had a great time. OOO, and I finally read the last Harry Potter book. Yay me!
So, here is the boy having fun. The dark haired boy is my nephew. He went with, he needed it. Oh, and the cute guy in the background is my hubby.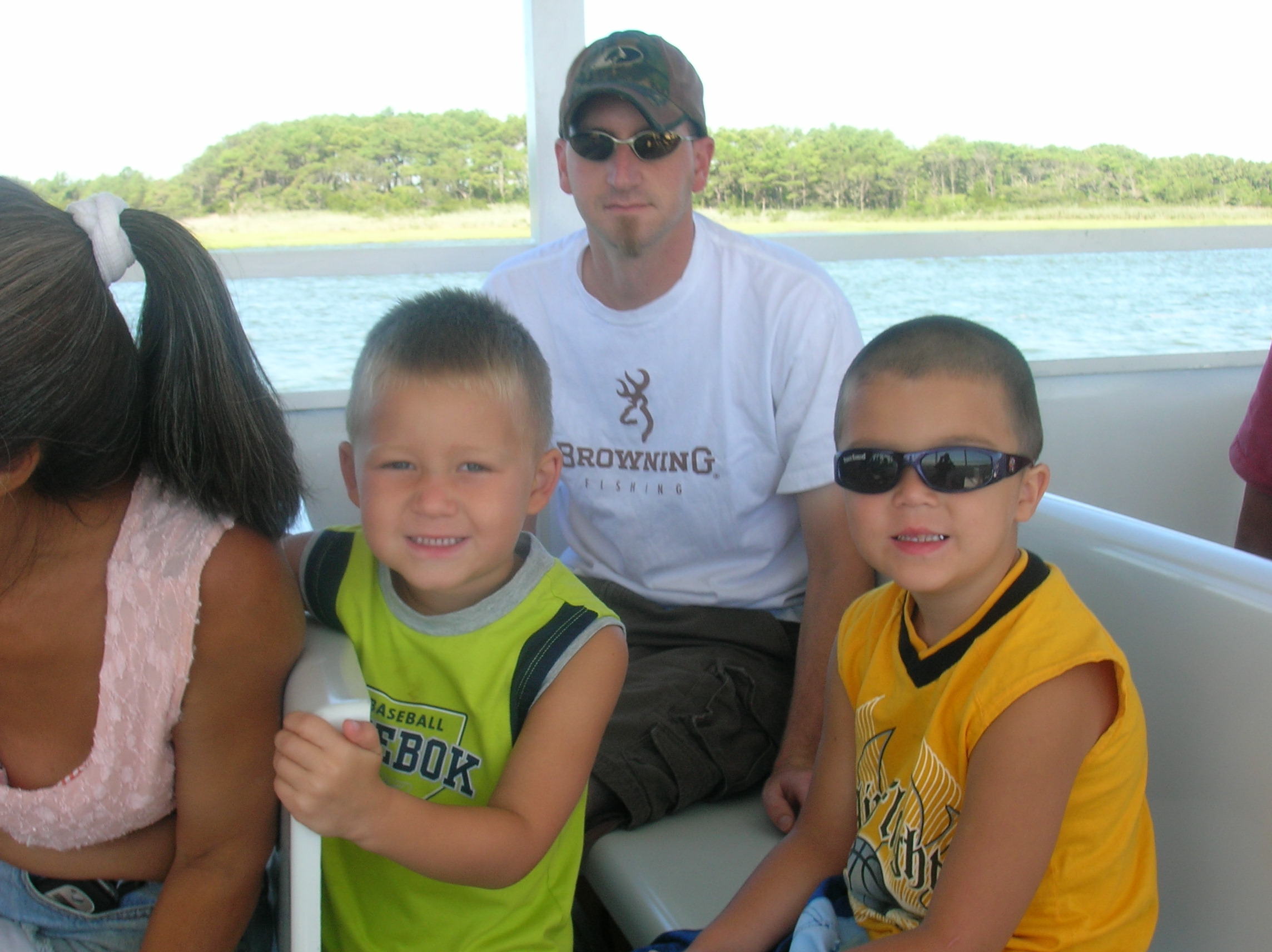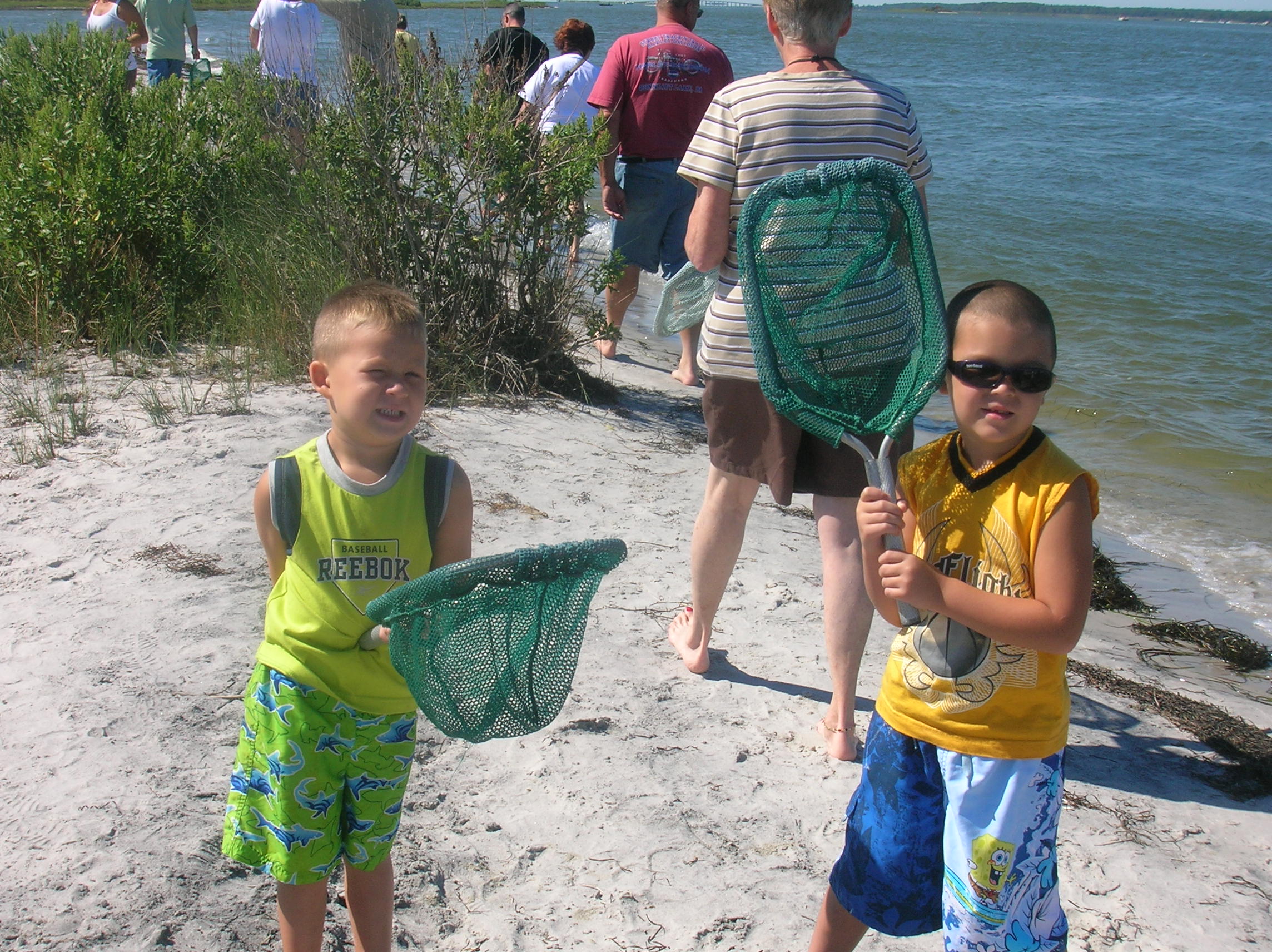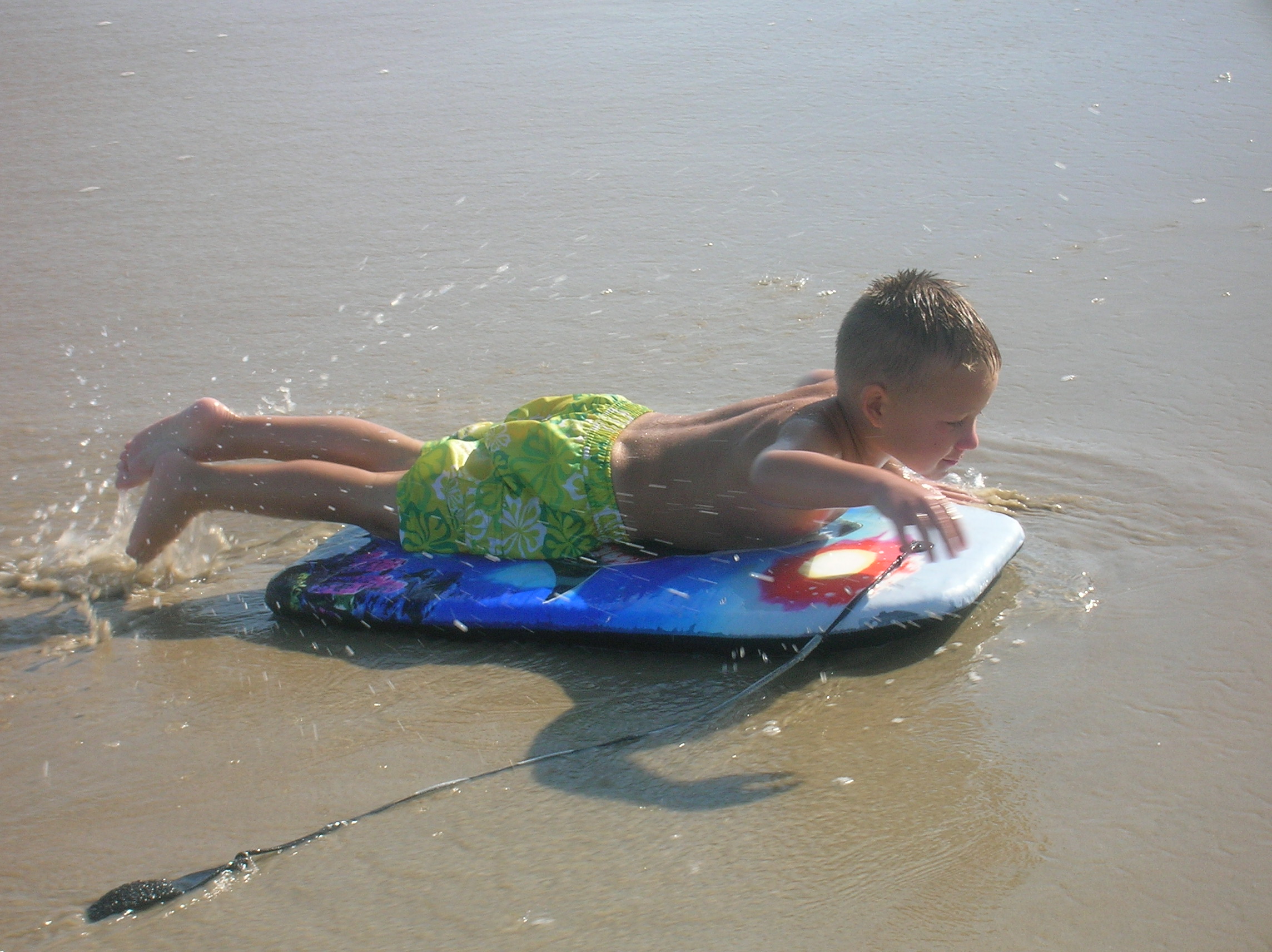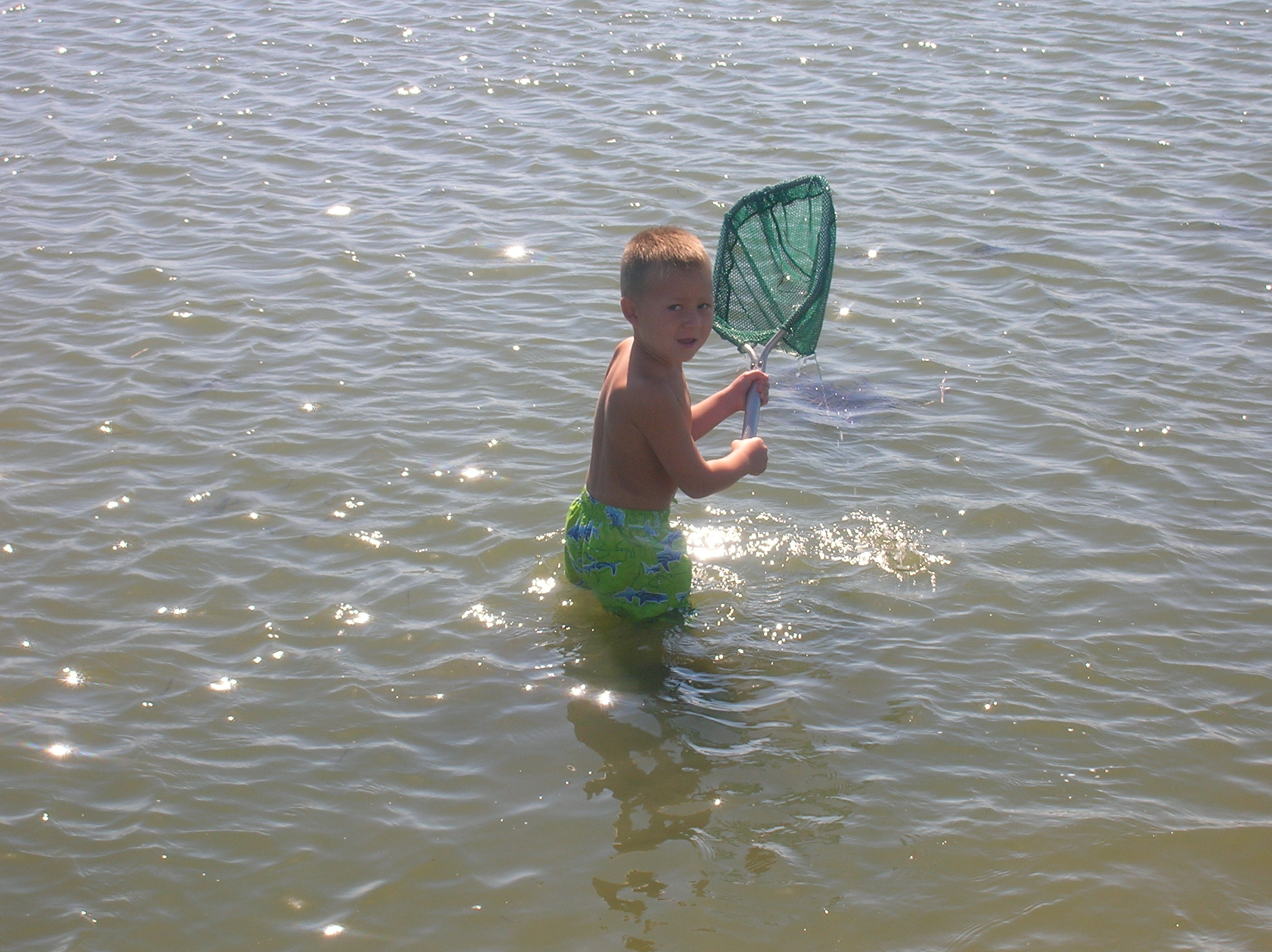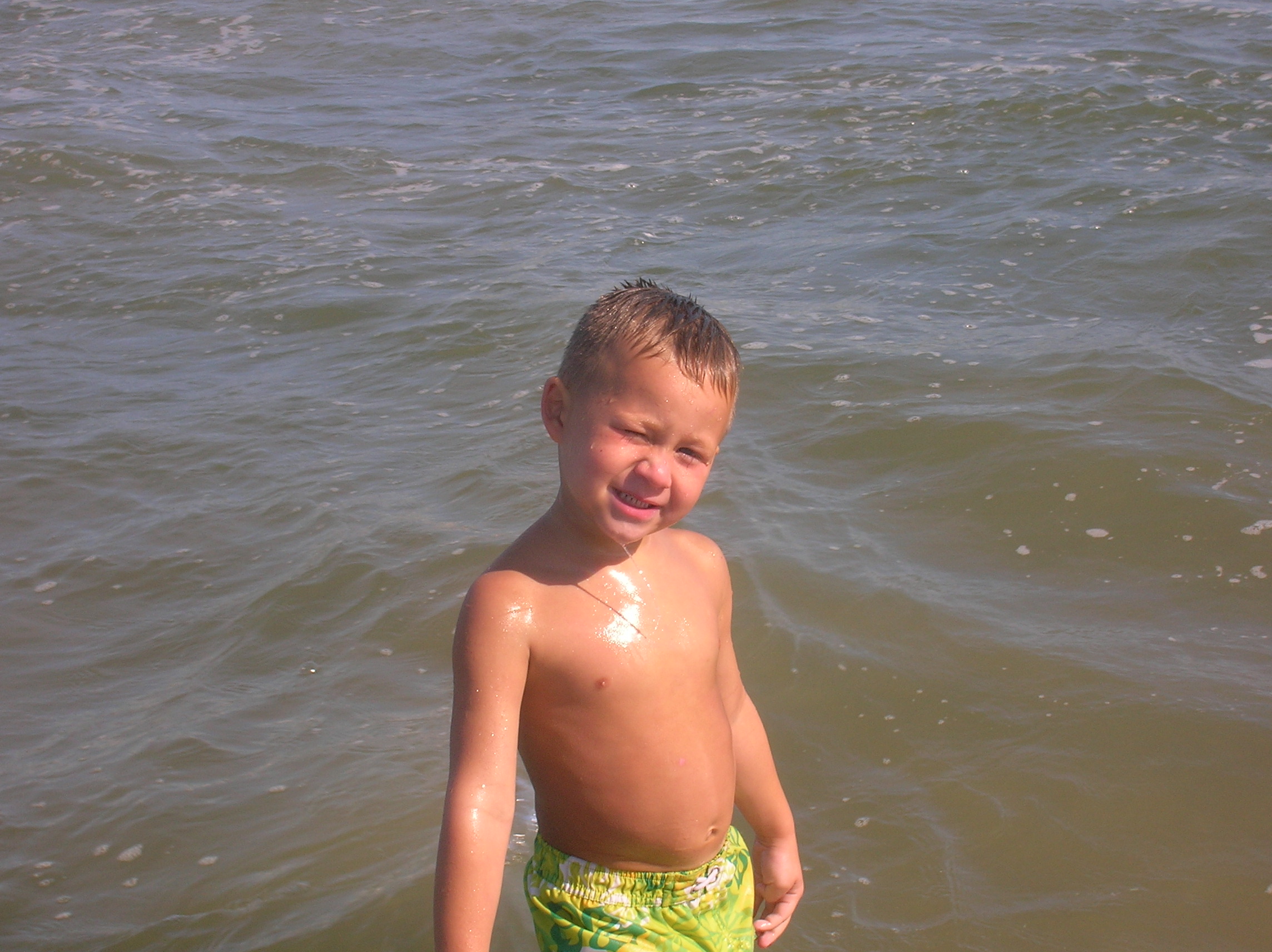 Posted by Oddybobo at August 22, 2007 09:30 AM | TrackBack