October Rawks!
I love October. It is cold, it is warm, it is cool. Today was wonderful. It got up to 80 degrees today, and was just beautiful so I took the Boy to take some pictures of the leaves. There is this lovely spot I know of high above the trees. We call it the rock it is also known as Cleland Rock and is a part of a local state park system. The rock juts out over a ravine and you can see for miles and miles from it. It is treacherous but well worth the visit. I could and have sat on it and just stared out - it is a great spot to meditate.
Here are some of my favorites from the day.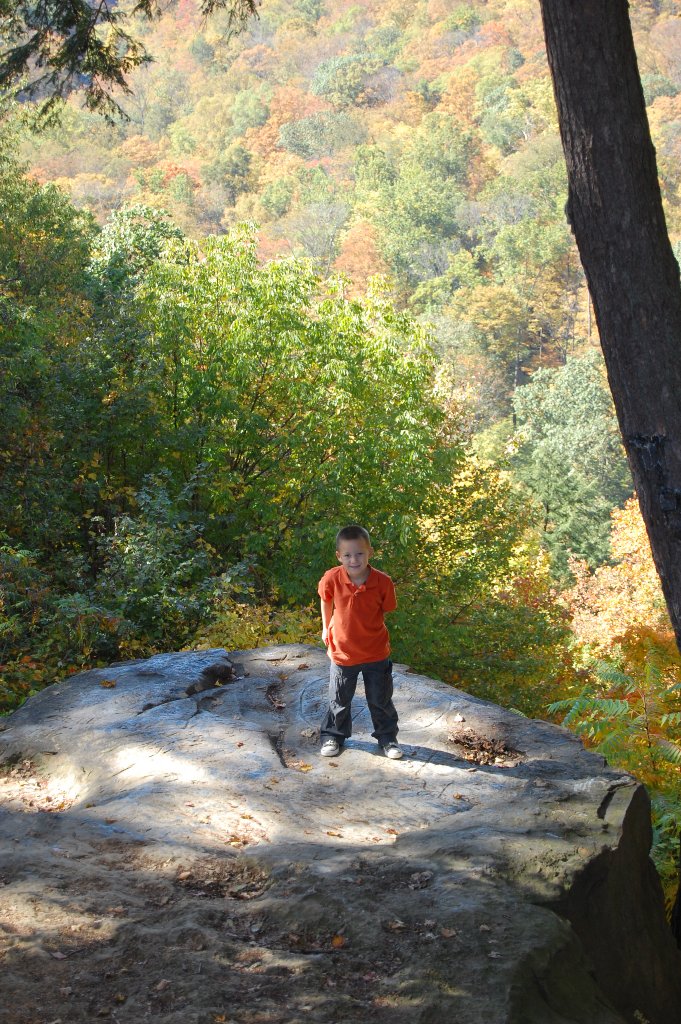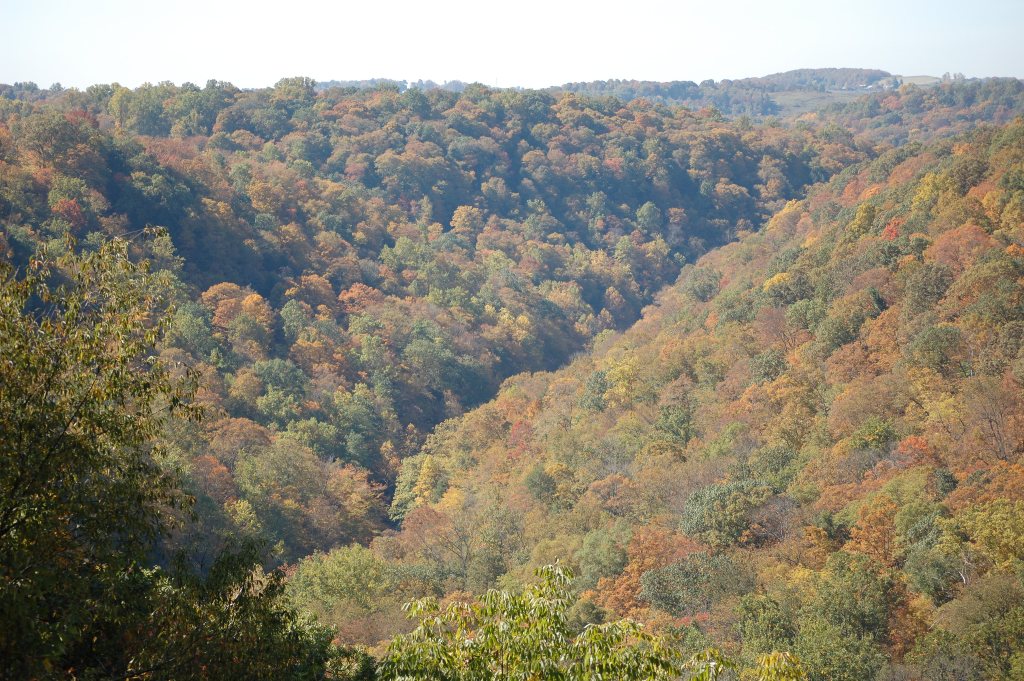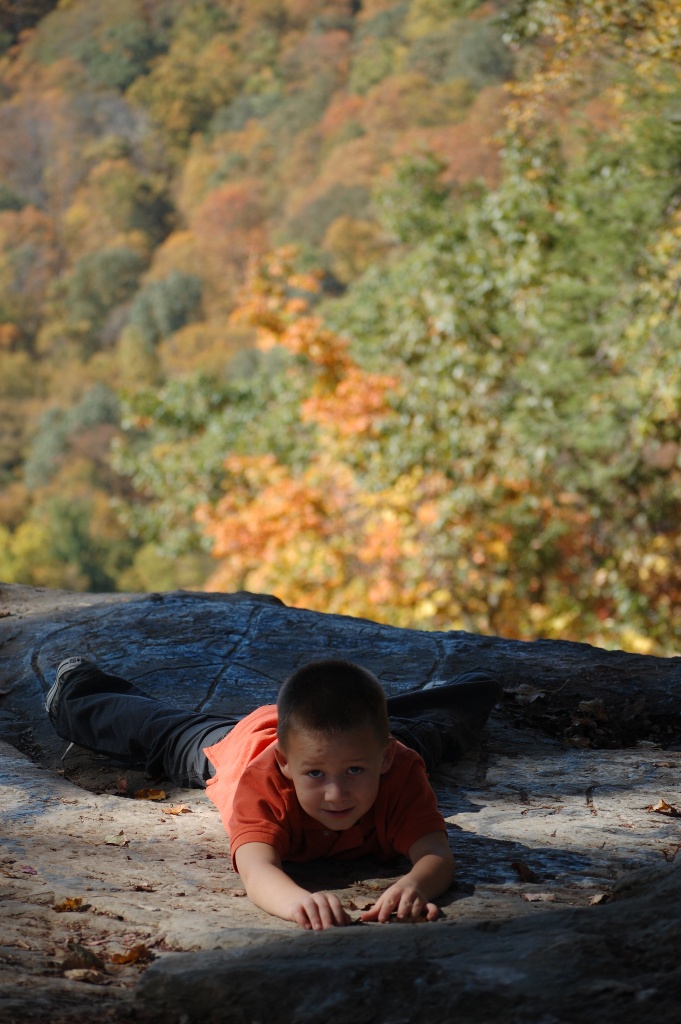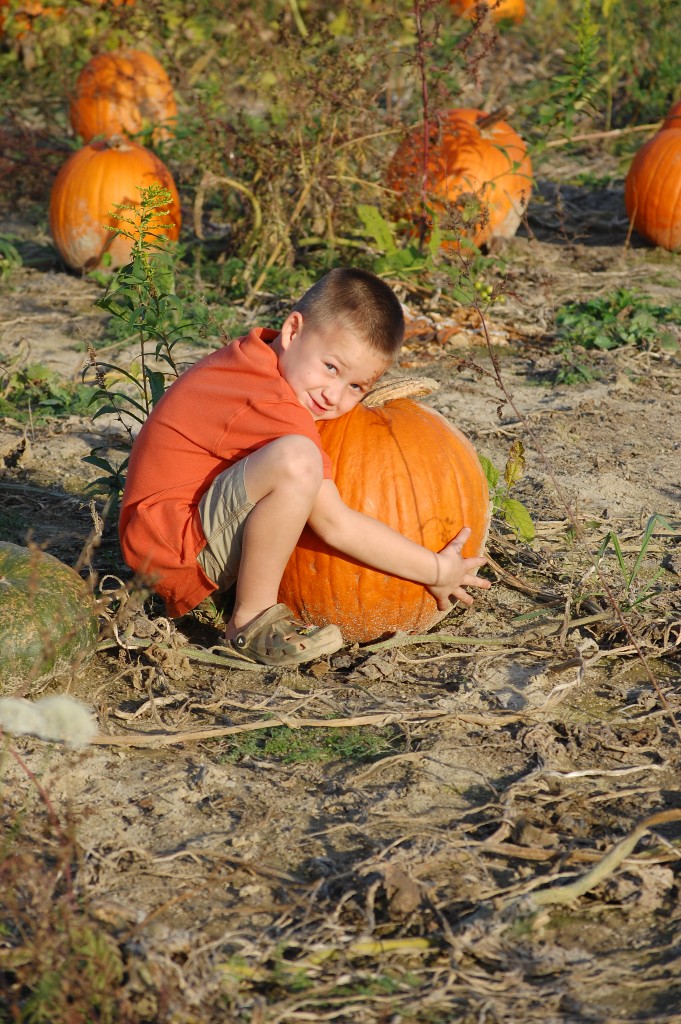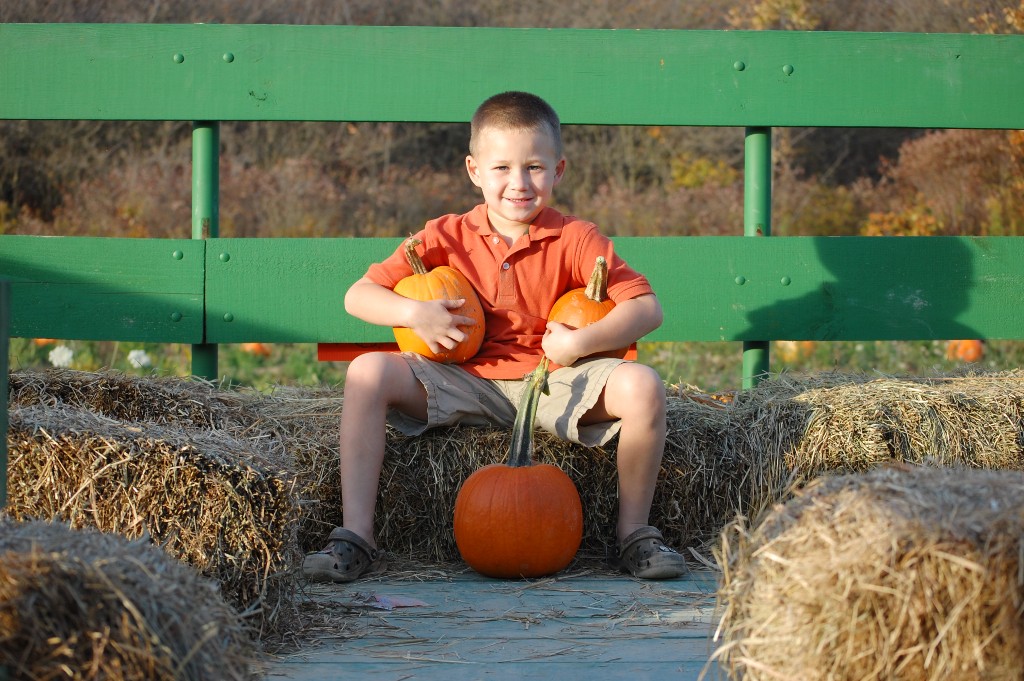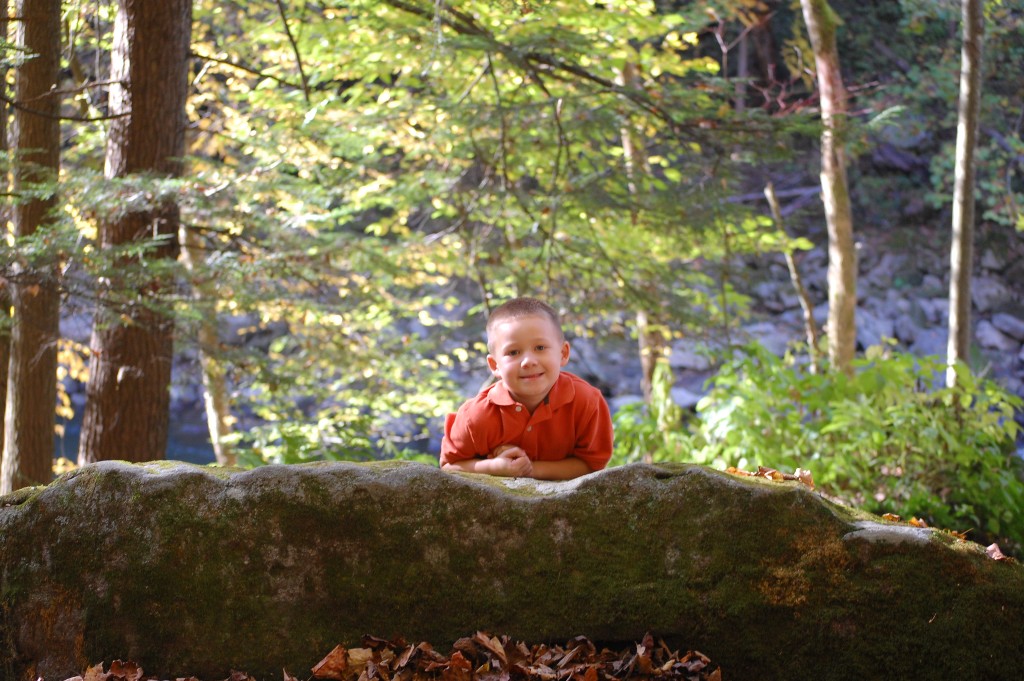 But this last one . . . This last one is my very favorite - not because of the subjects or the scenery. It has been a tough year and you can see it in their faces. The pictures I took just before and just after they were laughing or pulling faces, but this one which I took on speed shutter - was unplanned and unexpected. It broke my heart, but I still love it because it put on film the way I've felt for months - a little lost, a little frustration, a little sadness - like something is missing and you can't get it back but you try to pull it close all the same - yes - I see all that in this simple picture and it breaks my heart.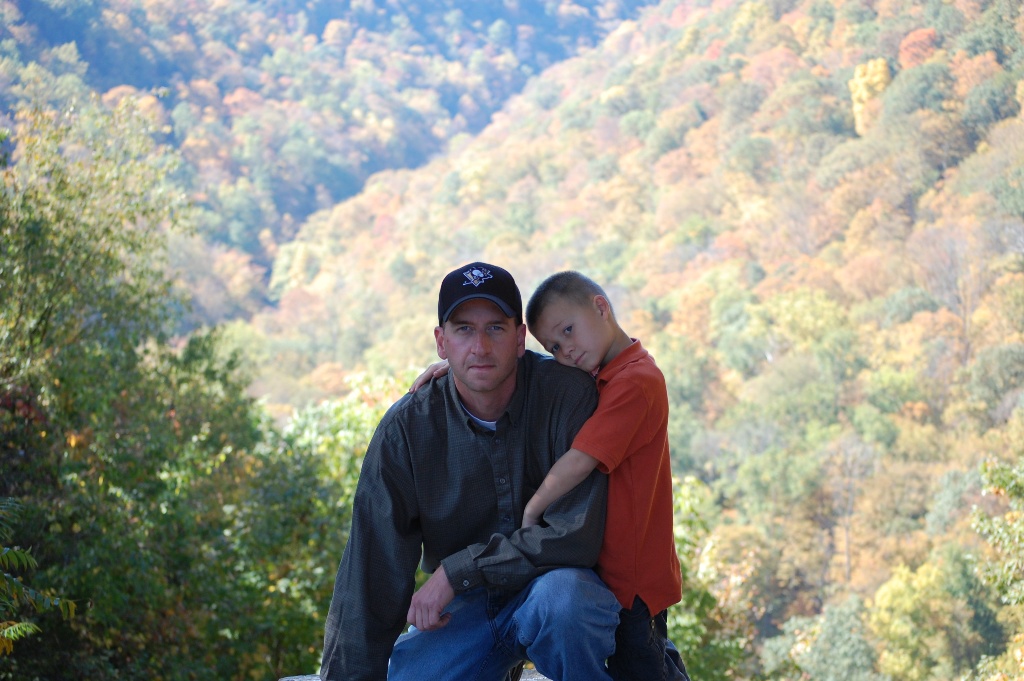 Posted by Oddybobo at October 12, 2008 07:26 PM | TrackBack