Fall Fling
It was a fabulous weekend. I met a few new delightful people. And I spent some time with great peeps I've known. One of the best parts (of course) was getting to spend some face-time with a couple of my dearest friends. I am exhausted. The drive was breathtaking, but I was fairly close to sleep driving . . . the spontaneous shower bursts after dark didn't help - can I just tell you?
When I post a recap ... some names may be changed to protect the innocent. :)
Let me just tease this: Though our hotel didn't actually catch on fire, I think I was still feeling the effects of my alcohol consumption when the fire alarm went off (after a mere 3 hours of sleep) and all the smoke simply nauseated me - not a great way to start a day of driving.
Thank you to Eric and Fiona for hosting a fine event, gracing me with their hospitality and allowing me to add to my list of peeps. The pleasure was mine.

*sneaky p.s.* People Covered In Fish
Here are some pictures from my beautiful - if not a little strange - drive home - no blogmeet pics - What? I don't play and tell.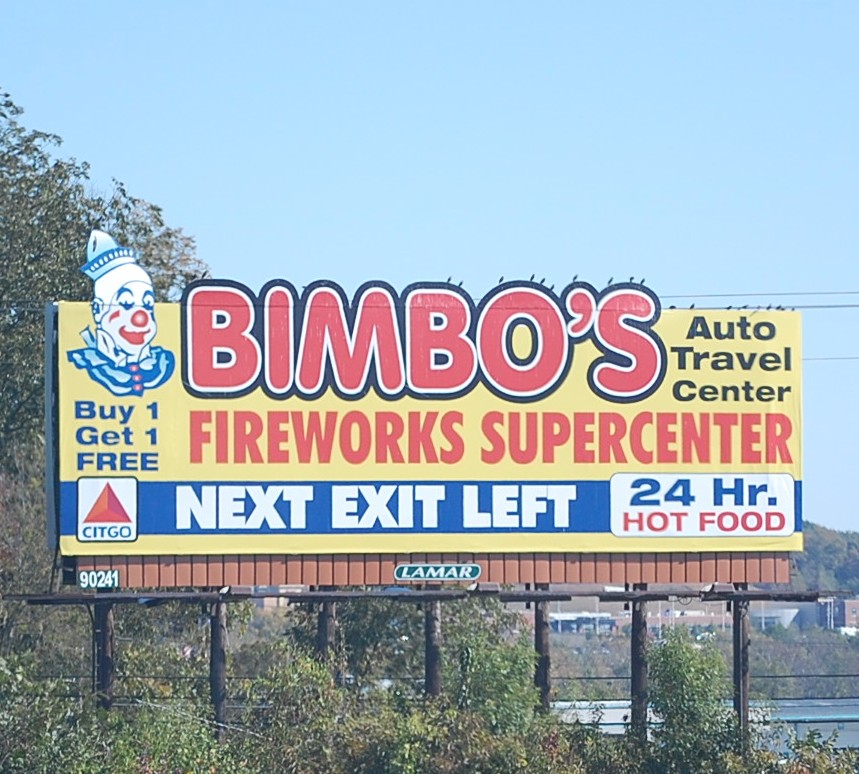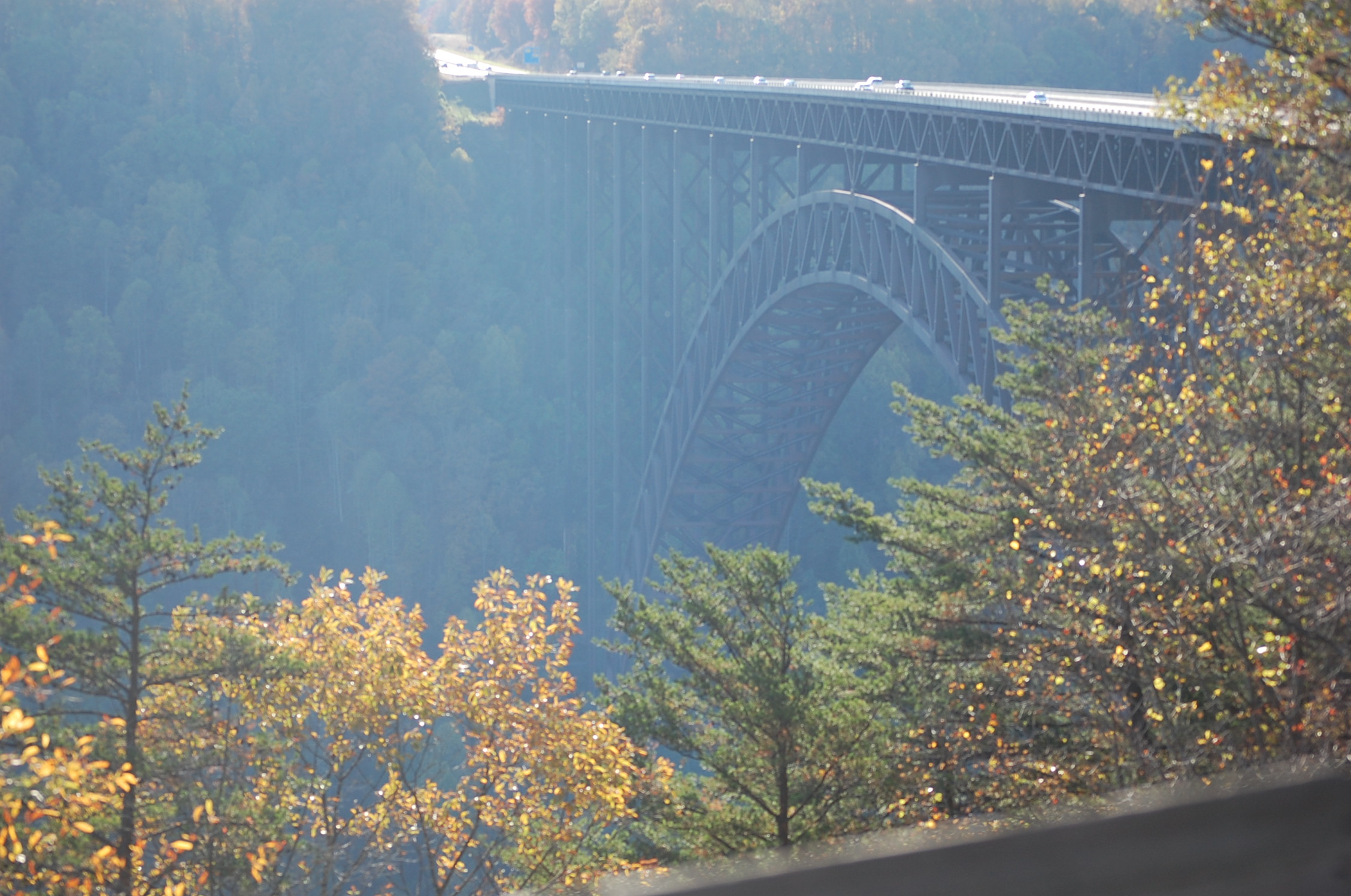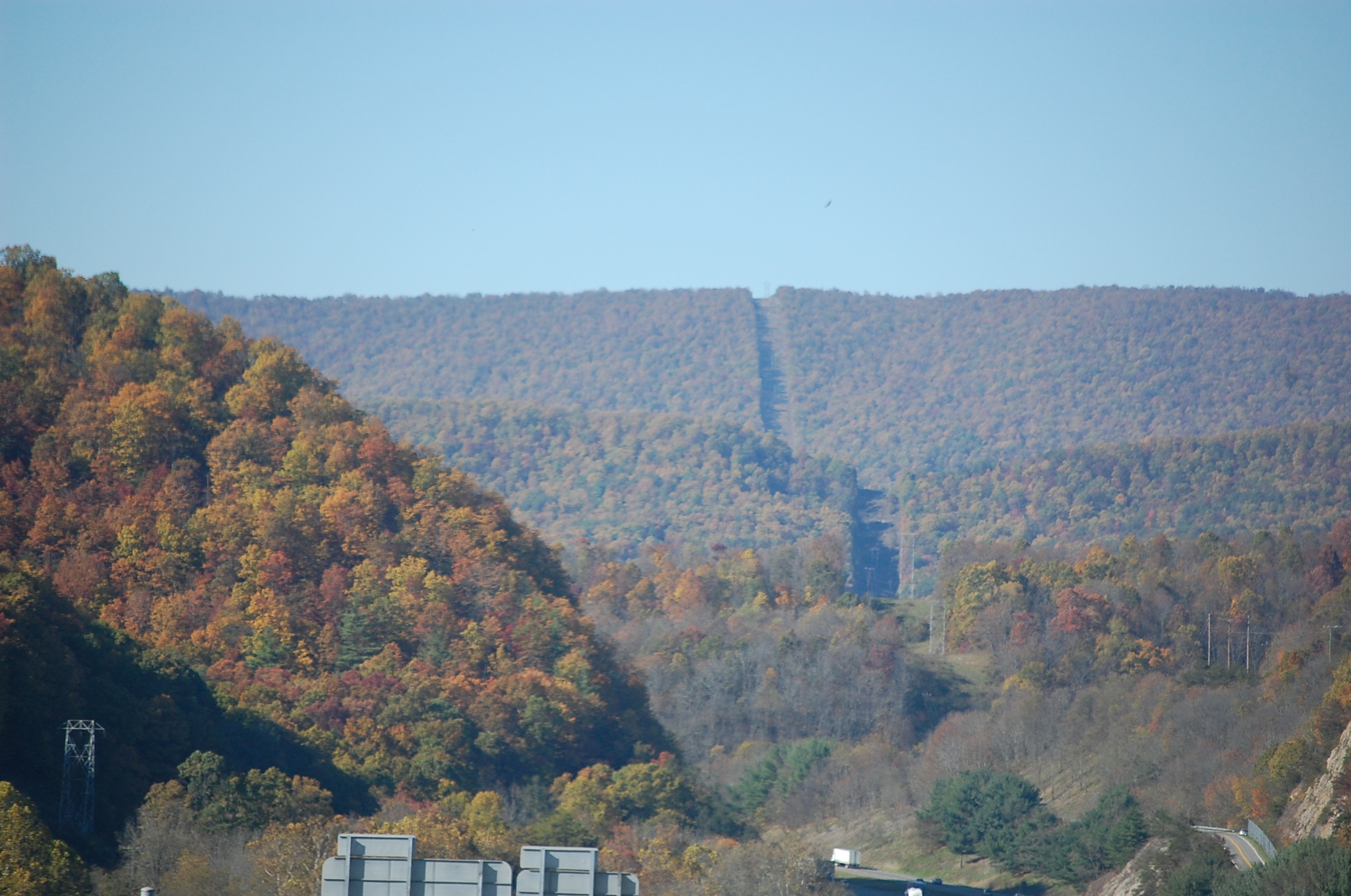 Posted by Oddybobo at October 26, 2008 09:34 PM | TrackBack