Well Hello There!
Holy cats, Batman! I have been away from here for a very long time. Facebook, mainly, is to blame.
But, time continues to march on. Here's the Boy. He's growing up. Too fast. This is his "I'm trying to look hard" face.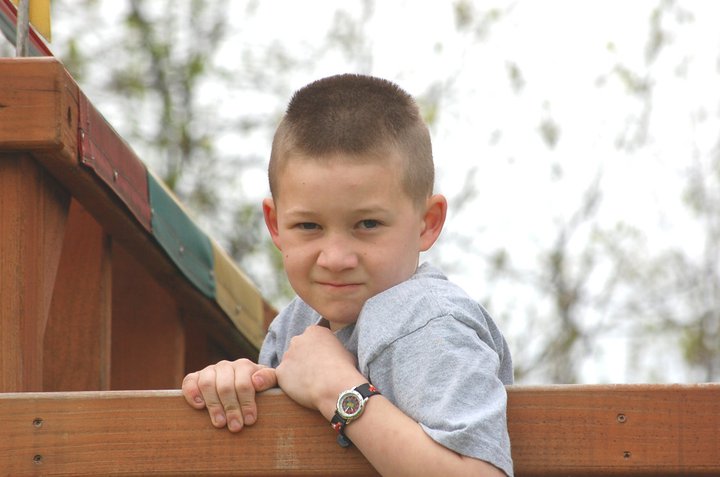 As for me? Life has been very busy. I have some trips planned, some friends to see and some beer to drink! Whoo Hoo!
Posted by Oddybobo at May 18, 2011 03:15 PM | TrackBack