Happy New Year.
Cheer was all but missing in my home this Christmas. We kept trying to hold it all together but it was fleeting.
My folks could barely function from their grief and this Holiday has made it all the worse for them. Christmas - it was my sister's favorite holiday, she never had much but she always made the most of it.
Anyway, Christmas is over now, and the New Year is now upon us. The last year was the worst of my life. I can only imagine that 2010 will be better, after all, it can only get better.

So, to all of my friends Have a Happy and Safe New Year!
See you tomorrow with a better outlook on what is sure to be a better year. :)
Show Comments »
Sands of Time, Winds of Change
To anyone who knows me - that is for those of you from blog land who have become my friends, my family . . . you all know this has been a truly difficult couple years. I often find myself waking wondering what the hell happened to my life, only to be greeted with a wonderful, heartfelt and lovely email or message from one of you.
You have no idea how truly blessed I feel to have friends like you. A few of you already know it - or at least I hope that you know it. If you are reading this and thinking - she might be talking about me - then I am. ;)
As you know this year brought the loss of my sister, my husband and the family dynamic I've lived for 16 years. I've struggled to come to terms with the fact that the plan, the map I'd laid out for myself, is no longer in the cards. And I'm finally ok with that.
There's a quote I always liked : "Having a sister is like having a best friend you can't get rid of. You know whatever you do, they'll still be there." ~Amy Li Except she isn't. I've not really been whole since. We were not the closest of sisters but she was still my sister. The only other person on earth cut from the same cloth. It's been rough.
I'm hoping that with the new year I find some confidence, some understanding, and some closer proximity to some of my loved ones and friends - yes, that means I may be traveling to see you soon! ;)
I must say, that the one thing that has kept me sane is my son. He is a beautiful, loving and sweet child. Watching him pick out Christmas gifts for people this year has been wonderful. He spends his own money, money he has earned from me or from his grandma, money that he counts daily. He shops with a specific goal in mind. For a dear friend who likes to fish, he spent 20 minutes in the lures aisle until he got what he thought was just right. Then, he spent time looking at books, dvd's and cd's to get just what his cousin might want. Don't even go to the toy aisle with that boy as he is wild and crazy there. He is so thoughtful. It is clear that he has listened to what people want or like and he gets them just what they would appreciate. (He got me snowman socks-which i am not supposed to know) because I LOVE LOVE LOVE snowmen and socks! See? sweet. This year has been tough for me, but absolutely devastating for him. I ache because of it.
My nephew lost his mom, my son lost his aunt and is estranged for the most part from his dad. We have friends who have lost jobs etc. . . So my mom - being my mom - thought that it would be a good time to take the kids in a limo to see the Christmas Carol in 3D. It was a while back, but we had a very good time. And believe it or not, it was just what those boys needed to pick them up for the afternoon. For a day, those boys were not missing anything, just for a day, they felt high and important and loved. . . . and isn't that what we are supposed to do for them? Make them feel loved?

Anyway, we call these: "this is how we roll" and "this is why we hawt." My nephew is the dark haired boy in the middle. My boy is the goofy one next to the tallest boy - of course my boy has snacks! Oh, and for some reason, my boy looks very Asian in the second picture-very Asian gangsta. :)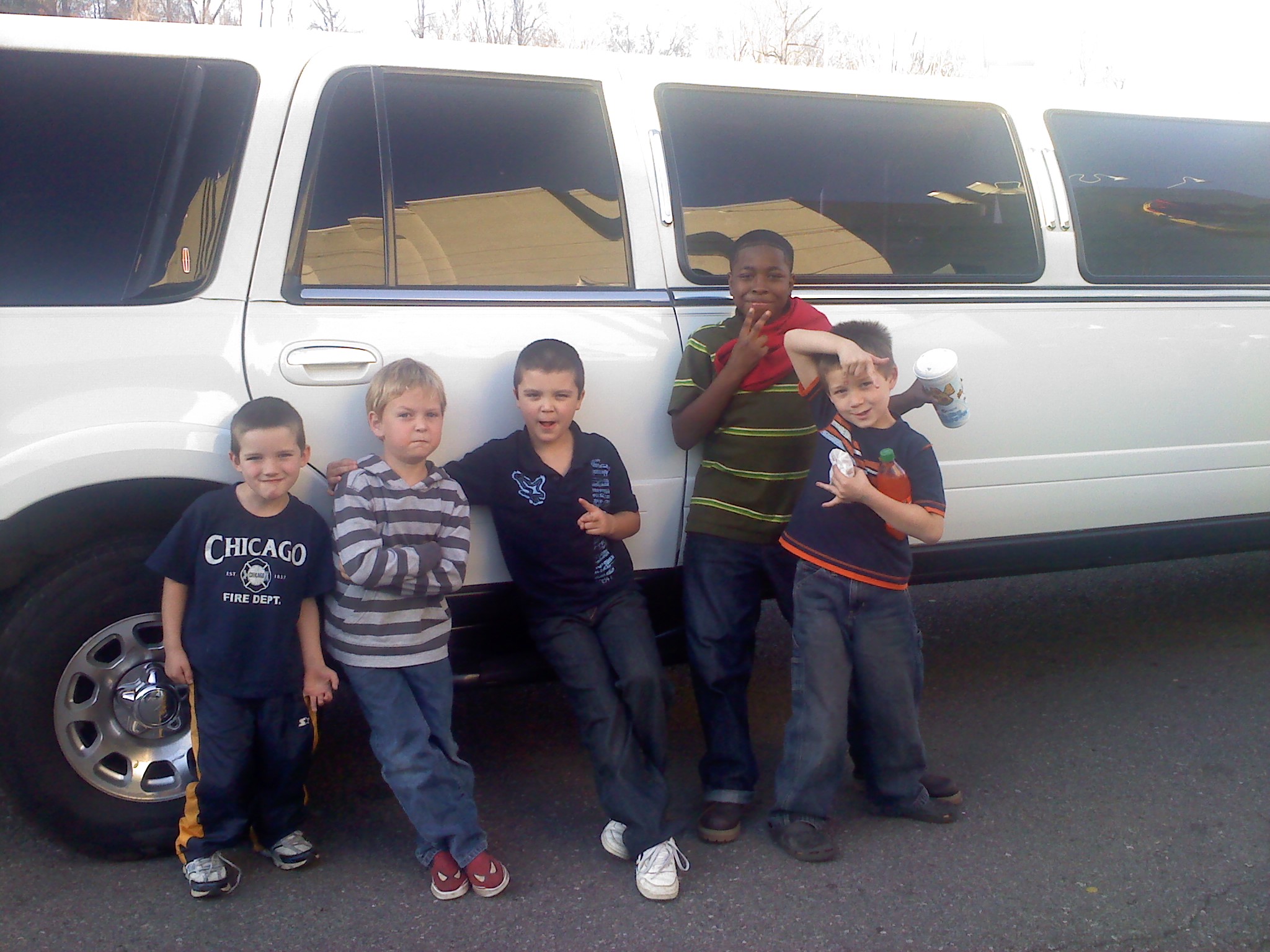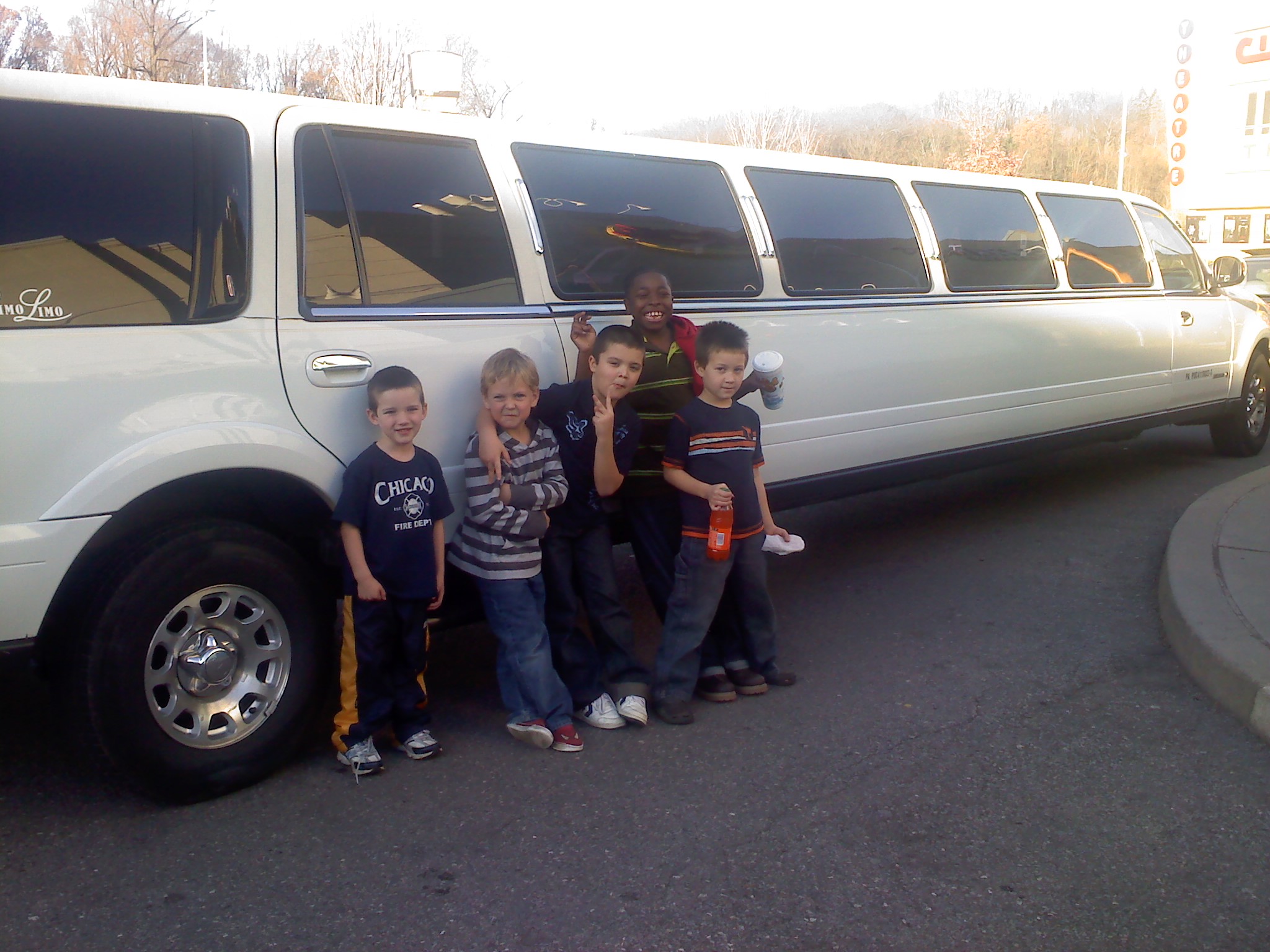 And since it is Christmas - here is my tree. We hope you have a very Merry Christmas. We are using this holiday to erase some pain and start anew.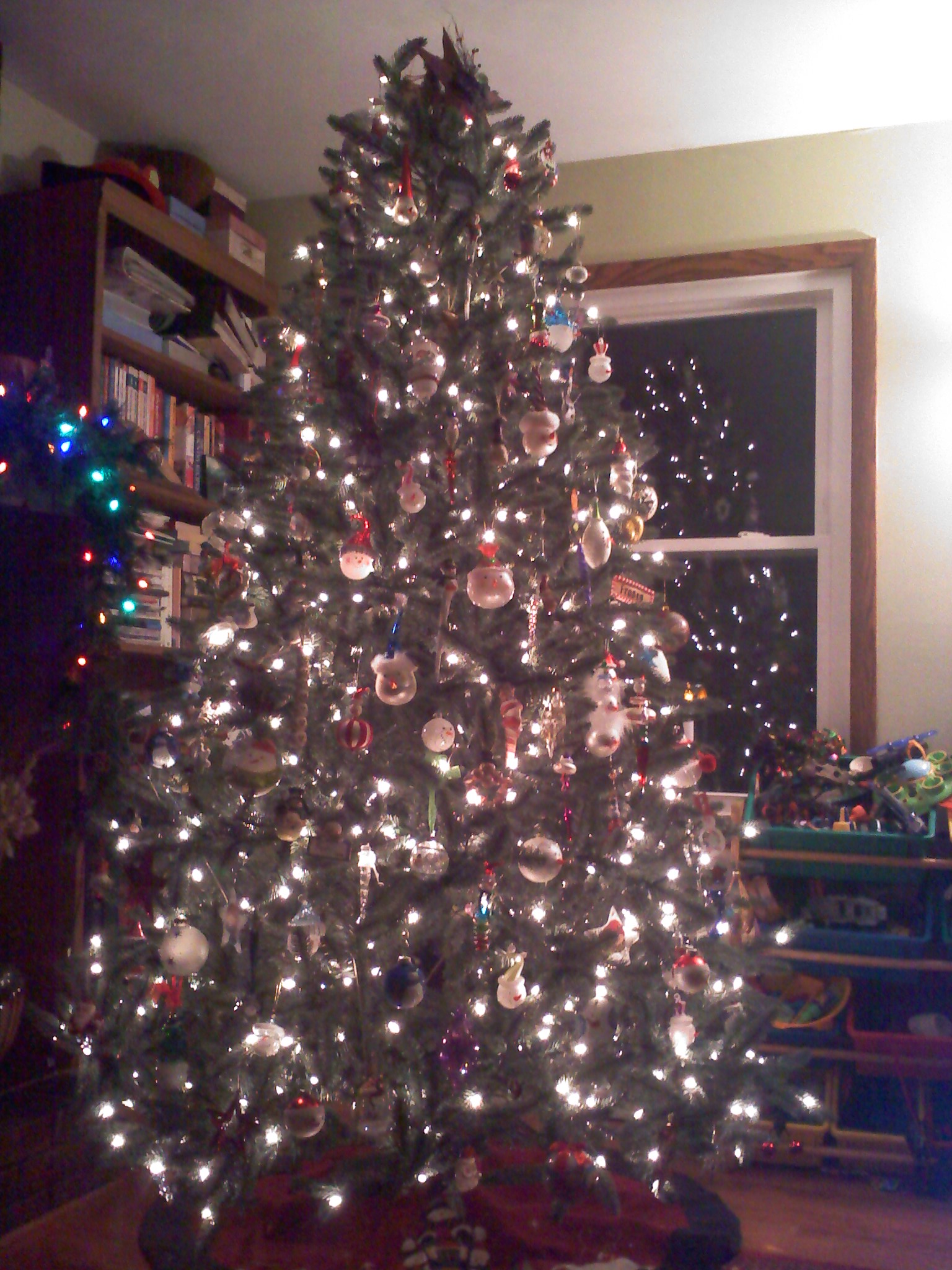 Show Comments »