World's Best Wakeup
My three year old son still sleeps with me - don't leave me comments about that, I don't care . . .
So this morning, as I was snuggling waiting for the alarm to go off - my husband was out on an early morning firecall, the Boy burst out with the most delightful belly laugh. Not a giggle, a full on belly roar. He woke himself up too. I asked him what was so funny and he said "I not know, I sleep now." He promptly fell back asleep.
Folks let me tell you, there is no sound sweeter than a child's laugh. The innocence, the joy. When they are sleeping it is so much sweeter.
So, I woke with a smile and a belly laugh to start my day, how about you?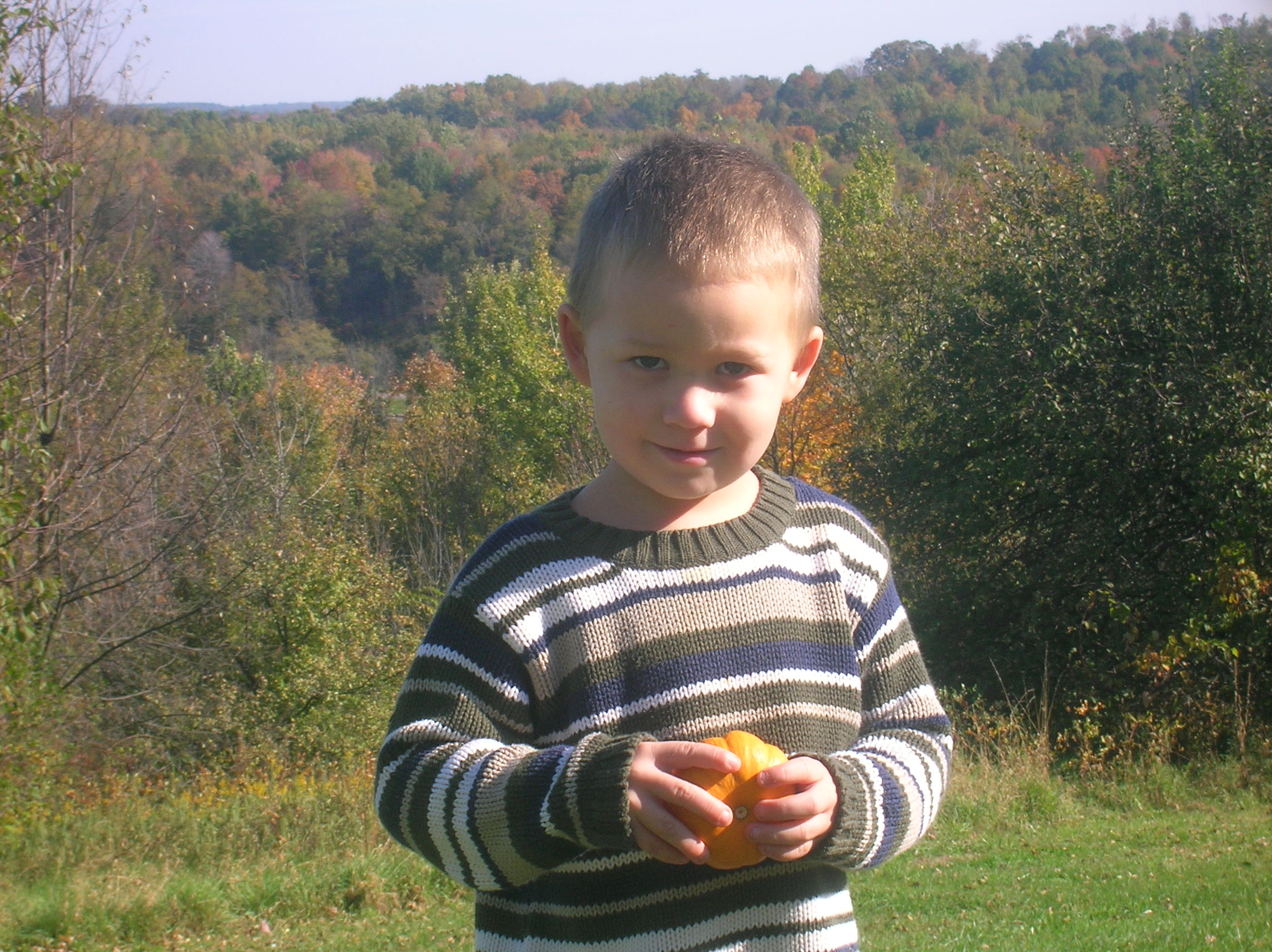 Posted by Oddybobo at October 26, 2006 08:47 AM | TrackBack