Christmas In Oddyboboland
So, the tree is up and the house is clean(er) and presents are bought. Almost ready . . .
Here are some pictures of the Boy helping with my tree. He is showing off his favorite power ranger ornament. And before anyone says anything . . . yes, I have an addiction to snowman and santa head ornaments!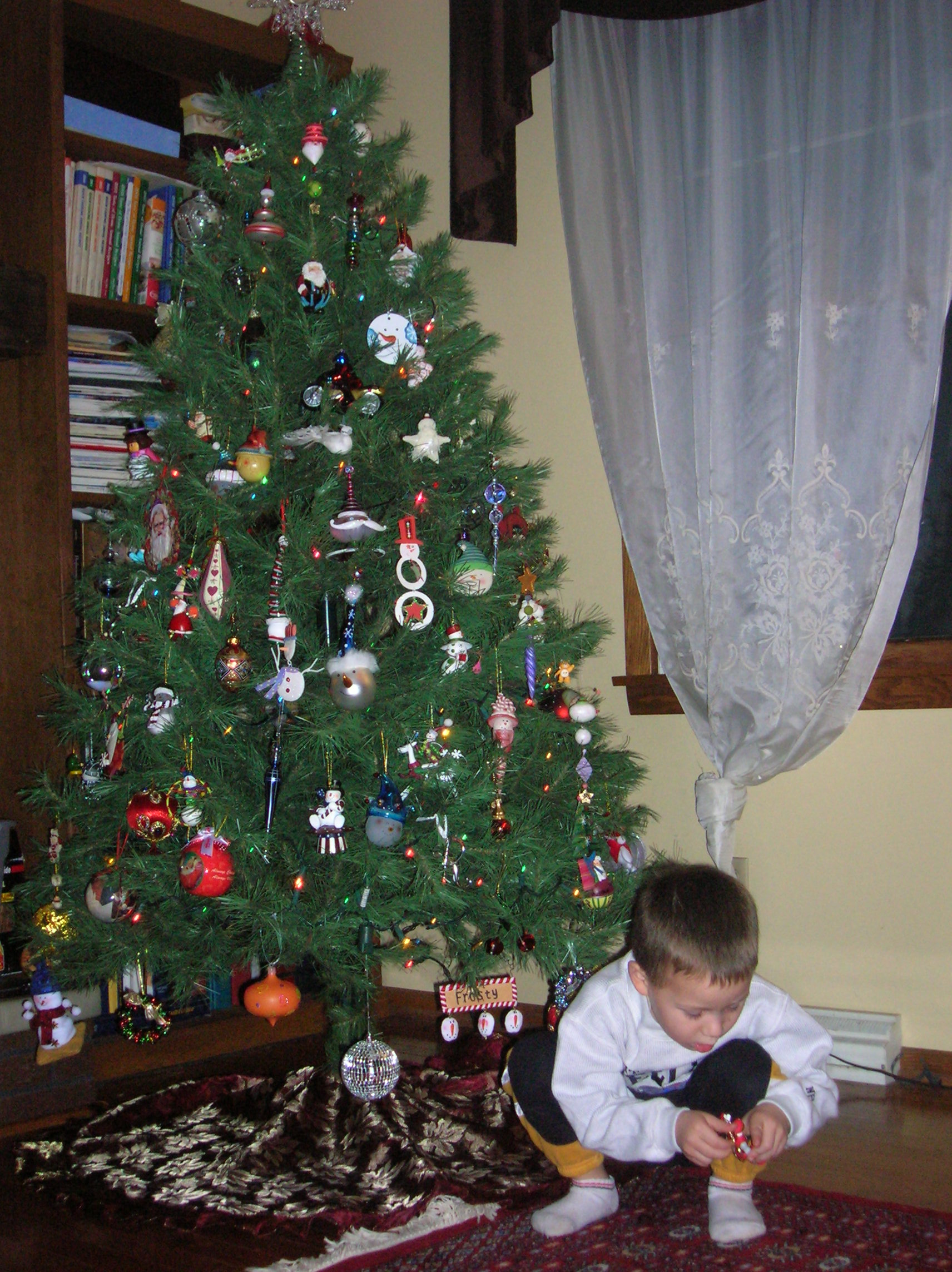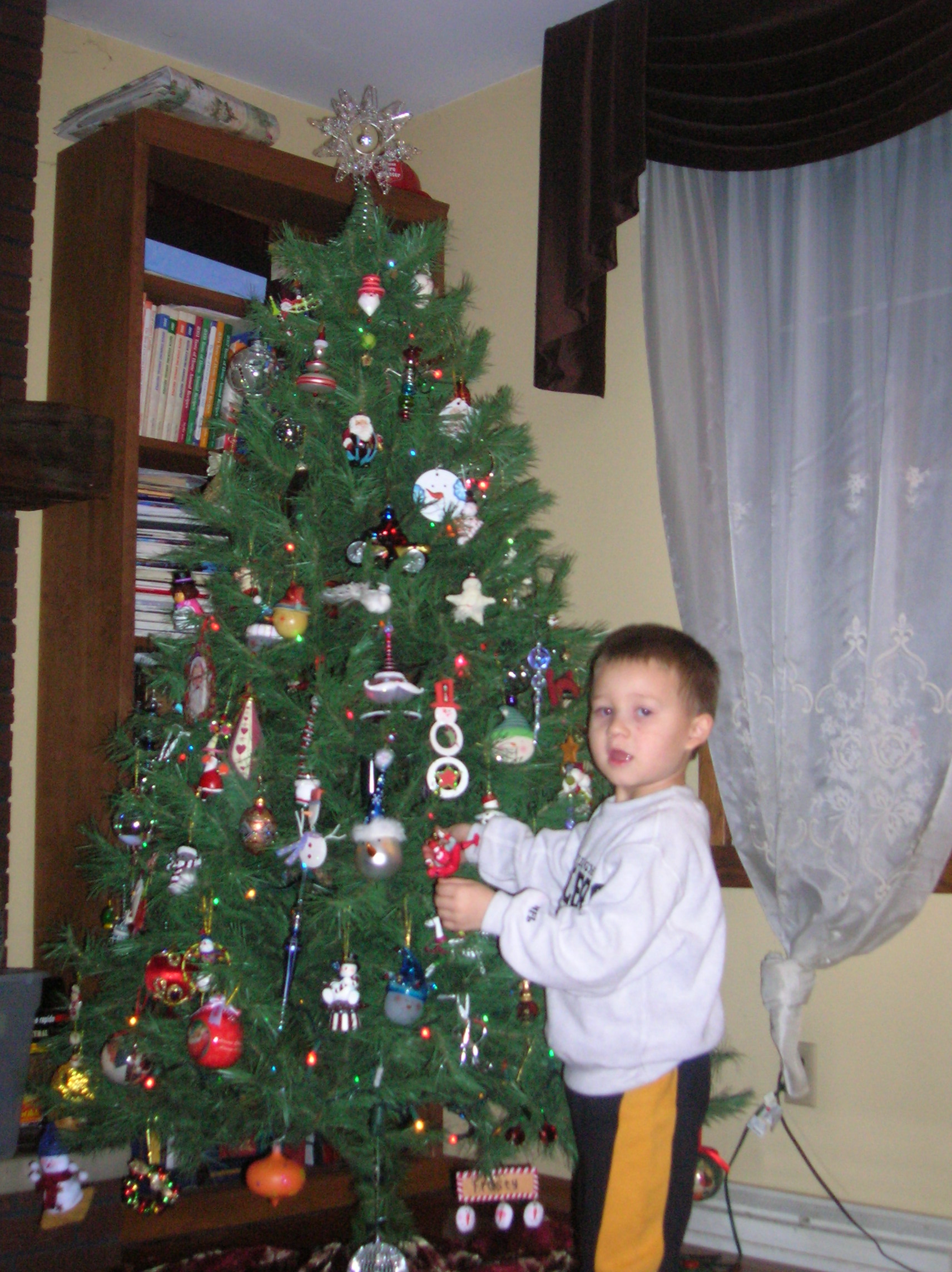 The puffy eyes are because he was still a little sick.
Posted by Oddybobo at December 8, 2006 09:35 AM | TrackBack