Weekend fun
This weekend, we took some much needed family time. We went bowling, we made a ginger bread house. We shopped for daddy's christmas present - which is "his bery own spatula, like Spongebob has!" and we even got in some Christmas movies.
I made a real dinner last night - and because the boy has completely memorized the entire "How the Grinch Stole Christmas" book we had:
Who-Roast Beast (beef)
Who-Pudding (vanilla)
Who-Bread (italian)
Who-Hash (potatos)
and gingerbread men cookies - cause the boy likes to bite their heads off.
How was your weekend??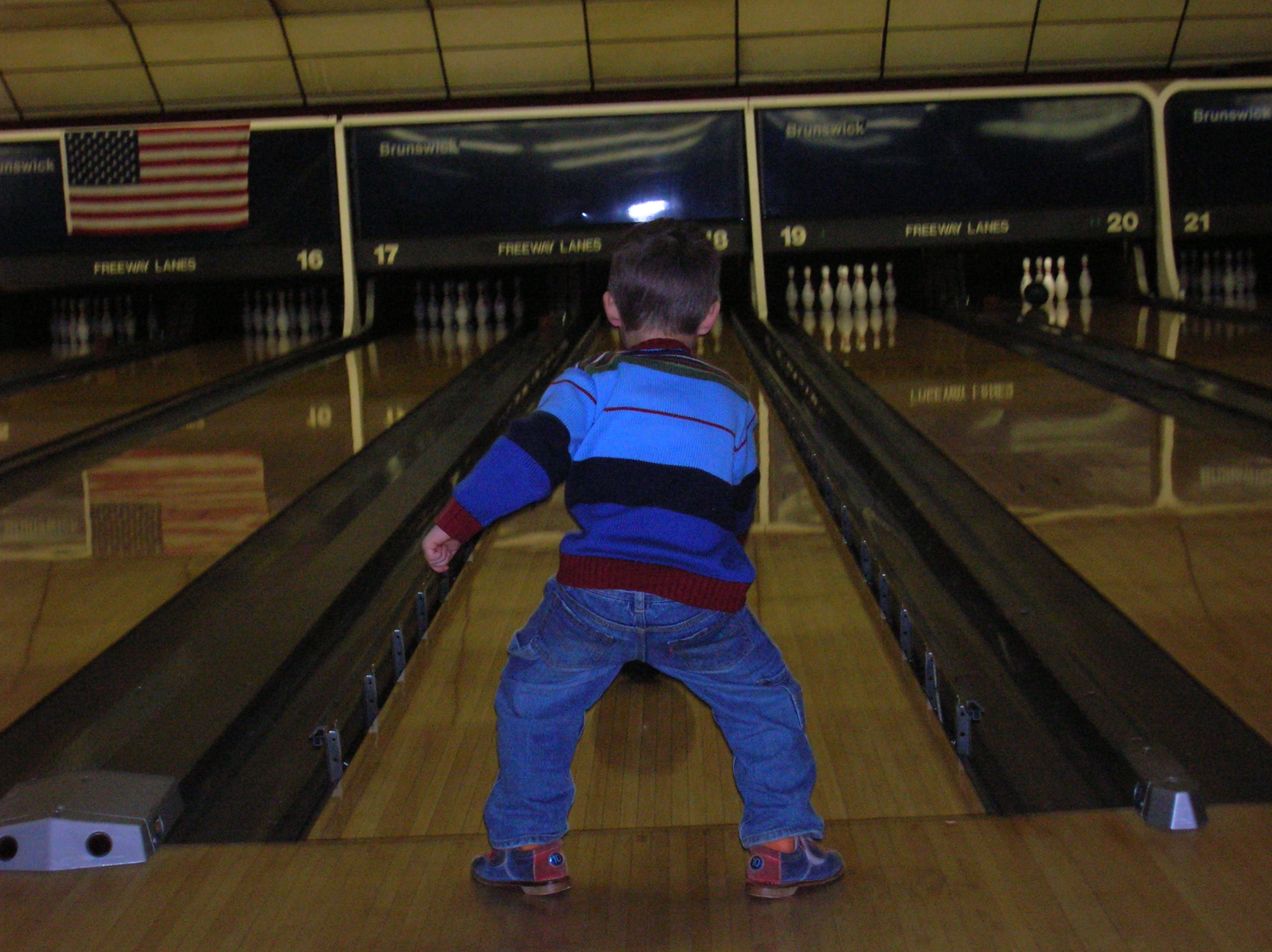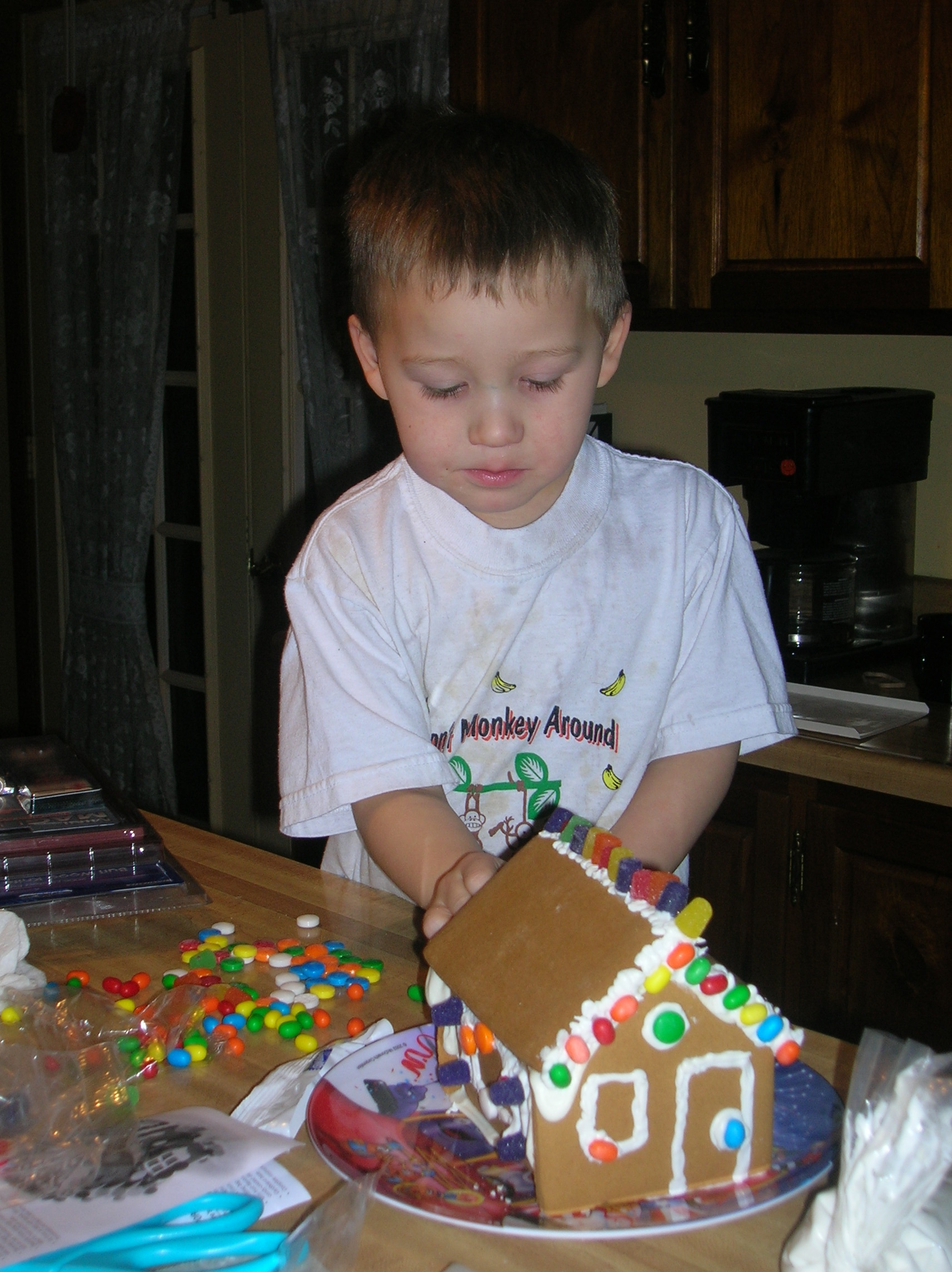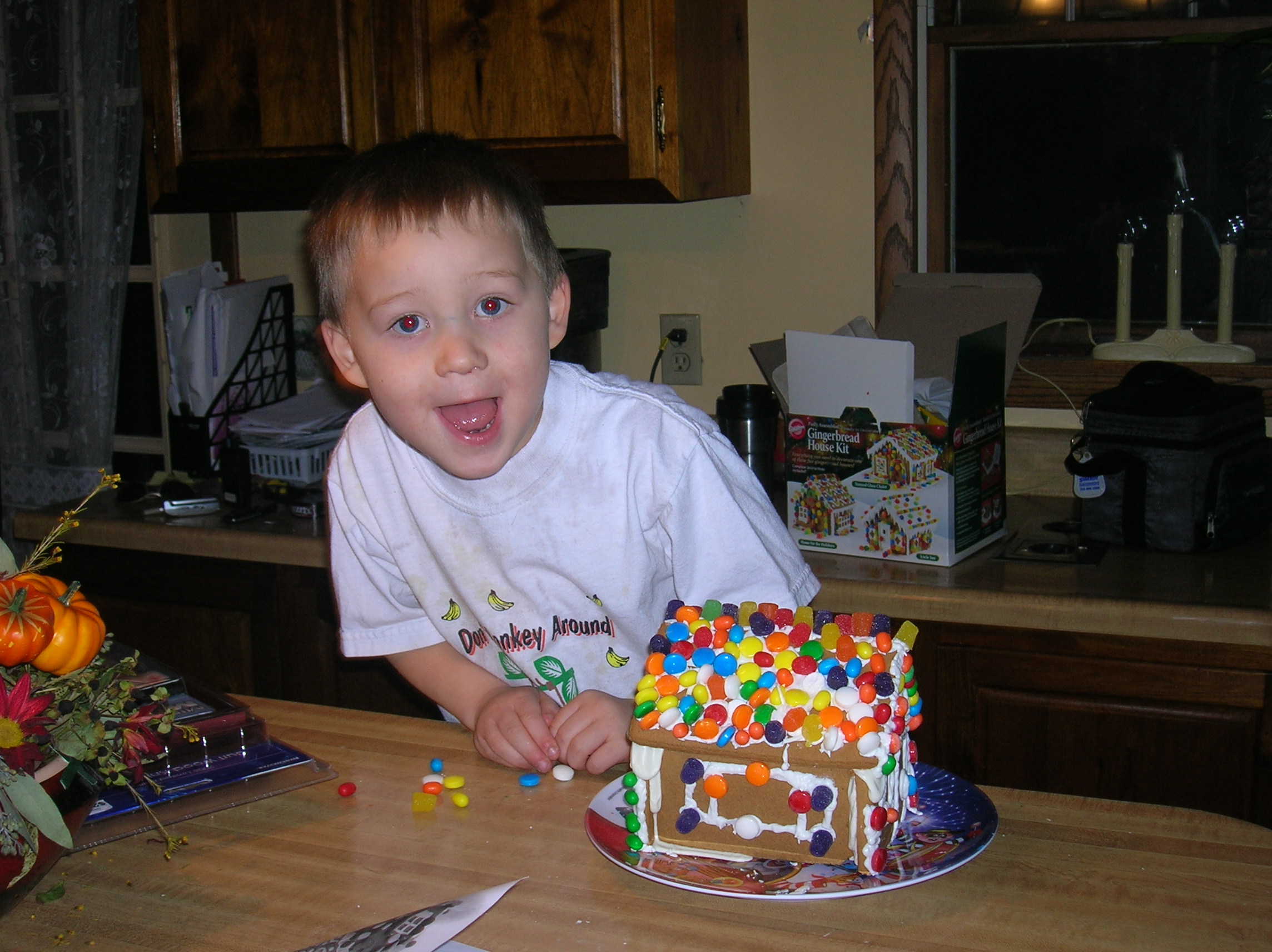 Posted by Oddybobo at December 11, 2006 10:06 AM | TrackBack