Do You Carry?
Richmond answered a question asked by Eric - do you carry a knife? Why and why not?
Richmond's got herself a pretty little knife - I usually have a pocket knife in my bag somewhere. There is one in the glove box and I have a utility tool in my fire gear.
But, what I usually don't leave home without has a bit more firepower.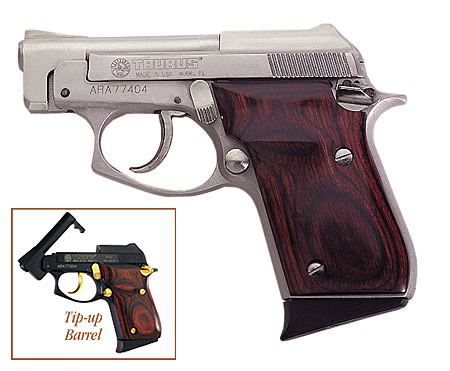 This one is almost always with me somewhere. When it is not, I've got a 9mm or my Lady Smith .38 with me.
I've been remiss lately, most have stayed home as I only travel to and from work, but, the girls need to go for a spin - or maybe they need a new buddy . . . Hmmmm.
So, to echo Richmond and Eric's questions . . . What do you carry?
Posted by Oddybobo at January 9, 2007 09:41 AM | TrackBack