In a Mood
I must be in a foul mood today. It was a Metallica morning. Mixed with some Megadeath for good measure.
Two "she doesn't look that great on paper" newspaper articles this weekend and I am feeling somewhat deflated.
So, I've nothing to say but pray for me to succeed in this endeavor. My pneumonia is nearly gone and I'm feeling better - now if my spirits would simply match . . .
Oh, and the 53 acres next to me sold for an outrageous amount of money and our once peaceful woodlands are now posted so my son and I can't walk and collect "stuff" and the new "neighbors" intend to build many houses upon said land, ruining my view, my sanity and my neighborliness . . . I hate progress.
So, in an effort to make myself smile, and to make you all smile as well . . . LADIES - I AM TALKING TO YOU! Check out the extended entry for some fireman eye candy . . . Guys, you may not be disappointed either - just sayin!
If you are wondering about the pursed lips, he is singing the Crazy Frog Axel F. song.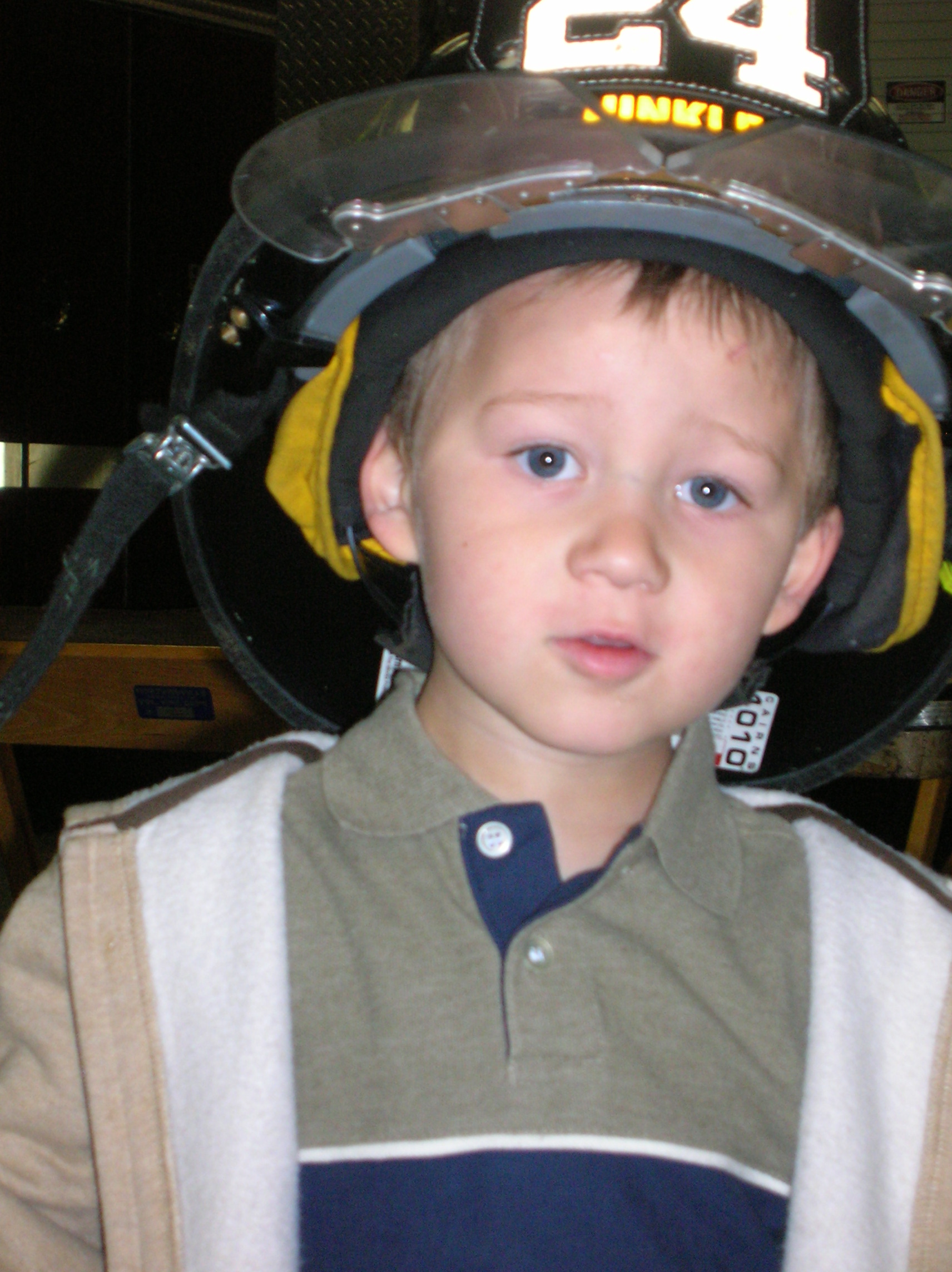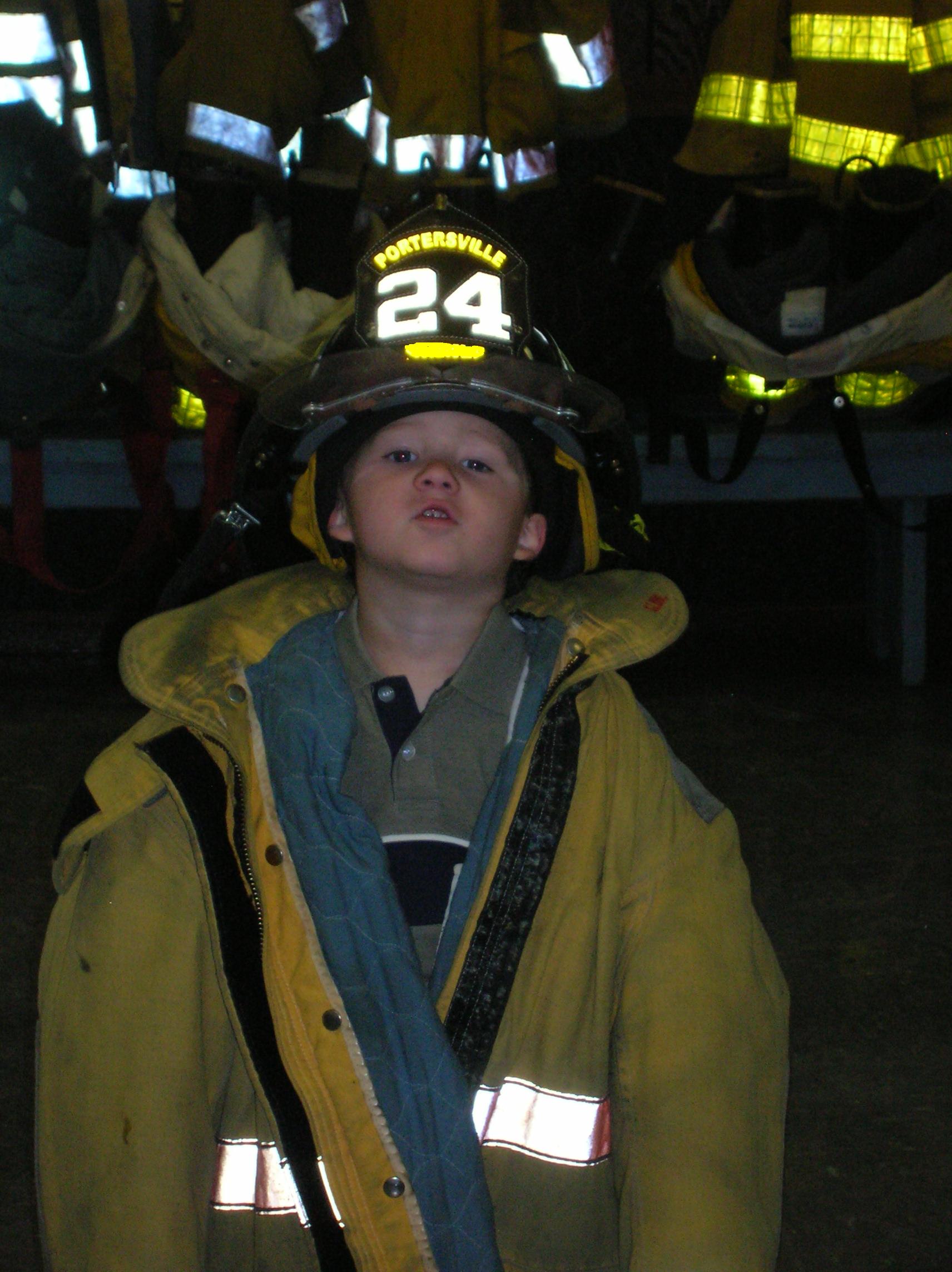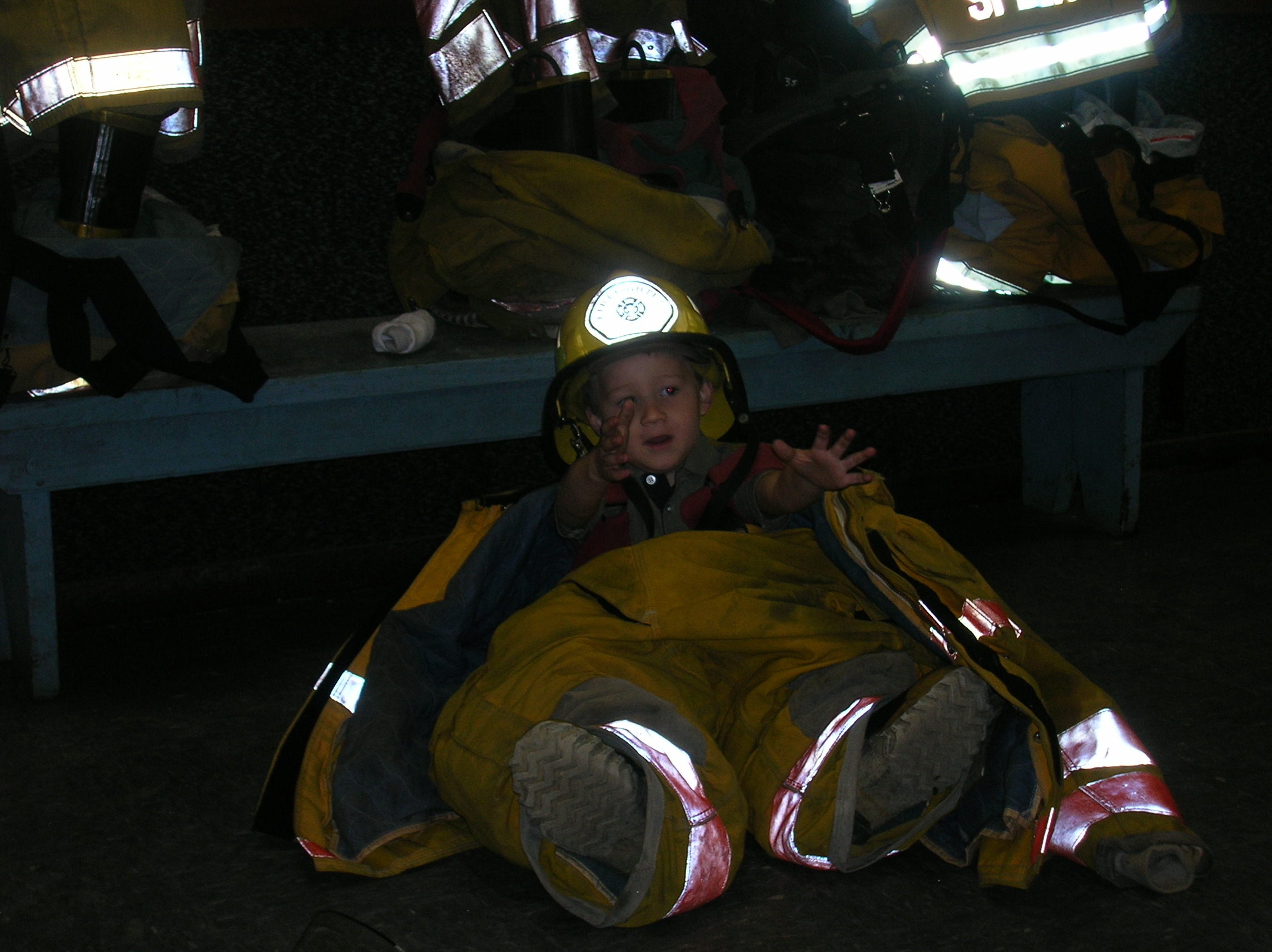 Show Comments »